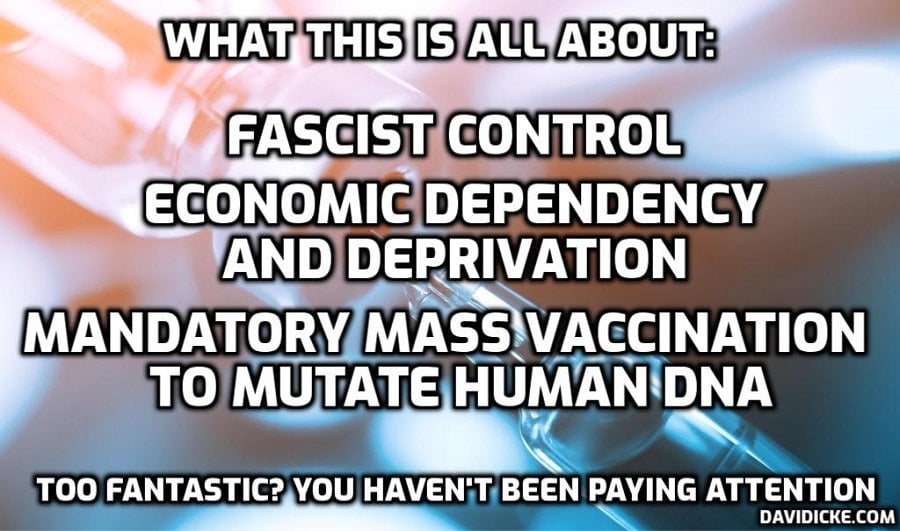 From a world leader failing to quarantine adequately, to restrictions in France being applied unequally on the same night, to people getting the Covid-19 shot to go on a hassle-free vacation… where's the science in any of this?
How many people are choosing to take a Covid-19 vaccine for the reason for which it was brought into existence – that is, to lessen the chance that one has to deal with a more serious form of illness if one catches the virus?
Because that particular message doesn't seem to be resonating as much right now as the one that governments across the Western world, from the United Kingdom (UK) and Canada to the European Union (EU), are pushing in an attempt to get people to sign up for the jab. That is, if you don't want to miss out on a hassle-free summer vacation this year, then you have little choice.
Authorities in the UK and the EU are proposing quarantine-free summer leisure travel – but not necessarily Covid-19 test-free trips – for those who have both doses of one of their approved vaccines.
Canadian Prime Minister Justin Trudeau has also said of summer travel, "Easing of restrictions will be focused on Canadians who are fully vaccinated."
This may explain why when I've asked people across the spectrum of society, from doctors to Uber drivers, whether they're opting for the jab, the response has almost always been, "We're going to need it for travel." Some have even admitted to having caught Covid-19 and not being worried about the illness itself, but just wanting to not be bothered having to deal with any government-imposed hassle.
Wanting to spend a week or two sunning oneself on a beach seems like a poor basis on which to make a personal health decision. When PCR testing is still required for travel from non-zero Covid-19 jurisdictions despite vaccination – suggesting concern about vaccinated people carrying and transmitting the virus – why are governments using vacations to push people off the fence or towards a potentially different choice than they otherwise might have made?
Isn't all of this Covid-19 business supposed to be 'science based'? What's the scientific basis for the notion that vaccination gives you the possibility to hang out this summer on a foreign beach, instead of having to stay with the locals at home?
Read More: The increasingly arbitrary nature of 'Covid-19' restrictions shows that politics has trumped science