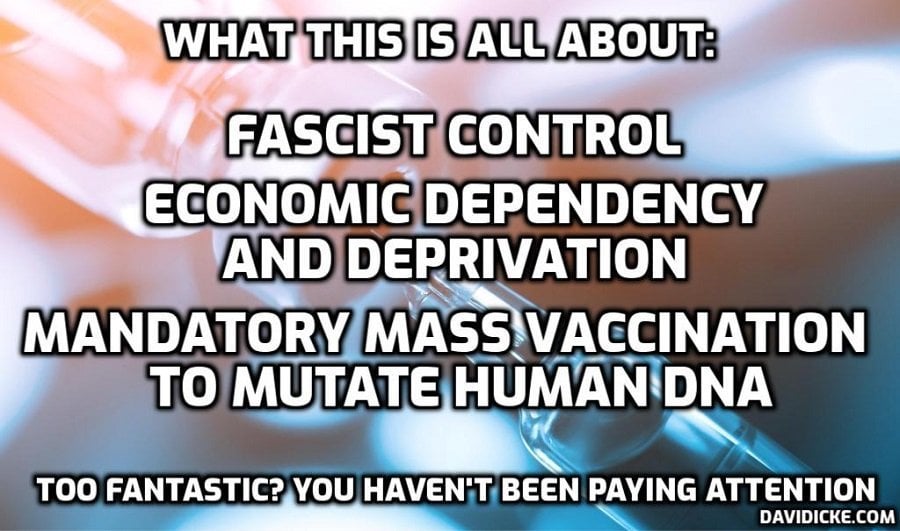 Britons may need an annual Covid jab for the next 10 years, a health chief predicted last night.
As Matt Hancock began readying plans for an autumn booster shot programme, Chris Hopson, head of NHS Providers, said he believed vaccine top-ups could be needed for the next decade.
Warning that the country needs to move away from being reactionary to Covid and start planning ahead, he said Covid vaccines were 'probably' going to be needed on 'an annual basis for, I don't know, at least five, six, seven, eight, nine, 10 years.'
He also called on the Government to give the health service time to plan for potential Covid-19 vaccine booster campaigns to make them 'business as usual' instead of 'emergency response'.
'Flu jabs start in September, so if we're going to do one jab in one arm, one jab in the other, we really do need to know quite quickly,' he told Times Radio. His comments came as Matt Hancock yesterday promised to set out plans for Britain's autumn booster Covid vaccine campaign in the coming weeks.
The Health Secretary said officials were waiting for the results from a Government-funded trial into whether mixing and matching different jabs gives better protection.
When we know the results of that [study], then we will set out the full plans for the booster programme over the autumn,' Mr Hancock told BBC Breakfast today.
Findings are expected from the £19.3million Cov-Boost trial in the coming weeks, with one of the scientists behind the study saying results may not filter through until the end of August.
But pressure is mounting on No10 to unveil the plans by NHS bosses who say they need as much time as possible to staff the mammoth operation. Hospital trusts will have to juggle the campaign with an annual flu jab programme and the backlog of routine care that has amassed during the pandemic.
Read More: We'll be having Covid jabs for the next 10 YEARS says health chief as Matt Hancock readies plans for autumn booster shot programme