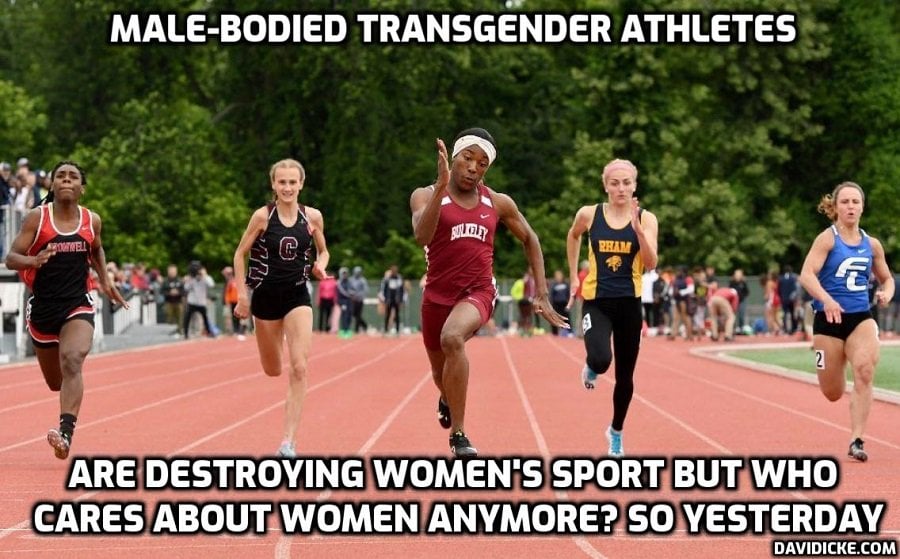 New Zealand has been accused of undermining female athletics after tapping trans weightlifter Laurel Hubbard for the upcoming Olympic Games in Tokyo, with some even describing the decision as outright cheating.
The New Zealand Olympic Committee (NZOC) CEO Kereyn Smith said that Hubbard met the requirements to compete in the international games, and stressed that New Zealand's team has a "strong culture of… inclusion and respect for all." Smith acknowledged that the decision was controversial, stating that "human rights" must be balanced with "fairness on the field of play" when it comes to gender identity in sports.
However, many took issue with the assertion that New Zealand had carefully weighed all the relevant factors before inviting Hubbard to compete.
Save Women's Sports Australia, which campaigns to keep female sports 'fair' in Australia and New Zealand, accused the IOC of "betraying" women.
"Women are not a hormone level, nor are we a self-declaration of a 'female gender identity'. Shame on them," the group wrote in response to the announcement. 
The IOC betrays women. @iocmedia

Middle aged male Laurel Hubbard is selected to compete in the female Olympic 87+ kg weightlifting category.

Women are not a hormone level, nor are we a self-declaration of a "female gender identity".

Shame on them. https://t.co/KCATnjQljK

— Save Women's Sports Australasia (@SWS_australasia) June 21, 2021
Hubbard's history-making participation in the Games will set an "abhorrent" precedent that will cause immense harm to female sports in years to come, others warned.
One commentator claimed data suggests that "mediocre" male athletes would be champions if they were allowed to compete in female events, suggesting that Hubbard's selection was deeply unfair and undermines the integrity of women's sports. 
Read More: Female athletes urged to boycott Tokyo Olympics as New Zealand accused of 'cheating' after trans weightlifter selected for Games