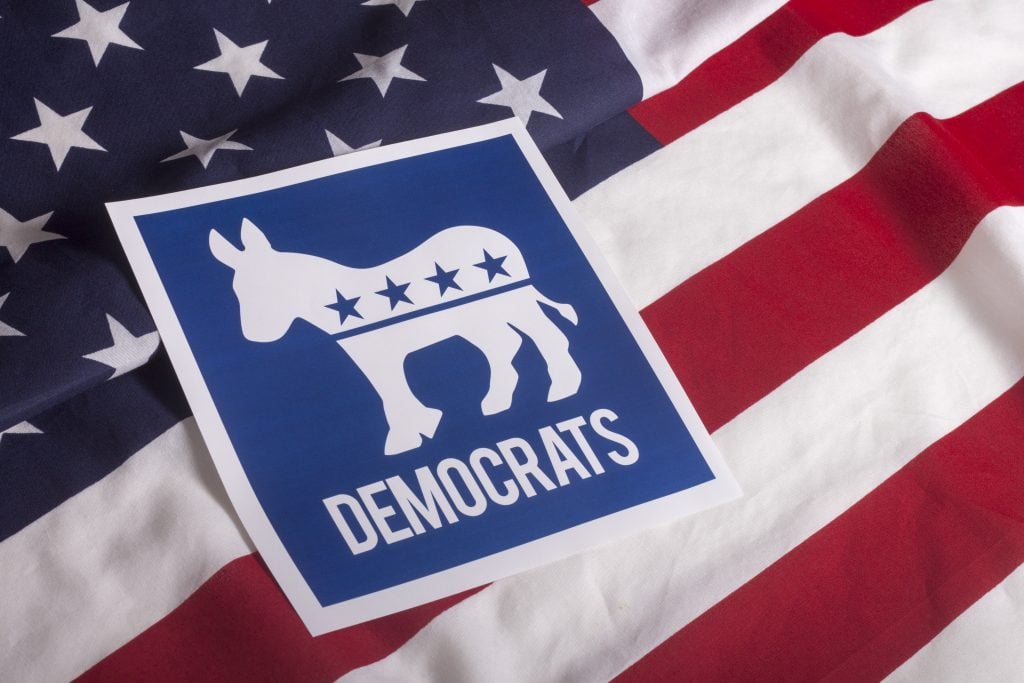 Senate Democrats are seeking to slip an amnesty for potentially millions of illegal aliens into an infrastructure deal and lobbying President Joe Biden and Vice President Kamala Harris to support such a maneuver.
According to the Miami Herald, Sen. Bob Menendez (D-NJ) is urging Harris to get behind a plan by Senate Democrats that would put amnesty provisions for illegal aliens into an infrastructure deal.
Sen. Bob Menendez pressed Vice President Kamala Harris in a private meeting this week to include a pathway to citizenship for undocumented immigrants in legislation that includes the Biden administration's infrastructure proposal. [Emphasis added]
Menendez, who is a lead sponsor in Congress of President Joe Biden's immigration agenda, made a "big push" to Harris on Tuesday to include the citizenship measure in emerging infrastructure legislation, according to a participant in the meeting. A spokesperson for the New Jersey Democrat confirmed that characterization.
Menendez would like to see the immigration proposal attached to any bill that lawmakers and Biden decide to move forward, his spokesperson said.
Likewise, the Associated Press (AP) reported this week that Sen. Bernie Sanders (I-VT) and Senate Democrats of the Senate Budget Committee are working on an infrastructure plan that would include giving amnesty to:
Illegal aliens enrolled and eligible for the DACA [Deferred Action for Childhood Arrivals] program
Illegal aliens considered "essential" to the American economy
Illegal aliens enrolled in Temporary Protected Status (TPS)
"I am optimistic," Sen. Alex Padilla (D-CA) told the AP of the amnesty provisions.
The Senate Democrats are seemingly taking marching orders for amnesty from corporate interests, including Facebook CEO Mark Zuckerberg's FWD.us which lobbies for an endless stream of foreign workers to take white-collar American jobs.
Read More: Democrats Seek to Slip Amnesty for Illegal Aliens in Infrastructure Deal