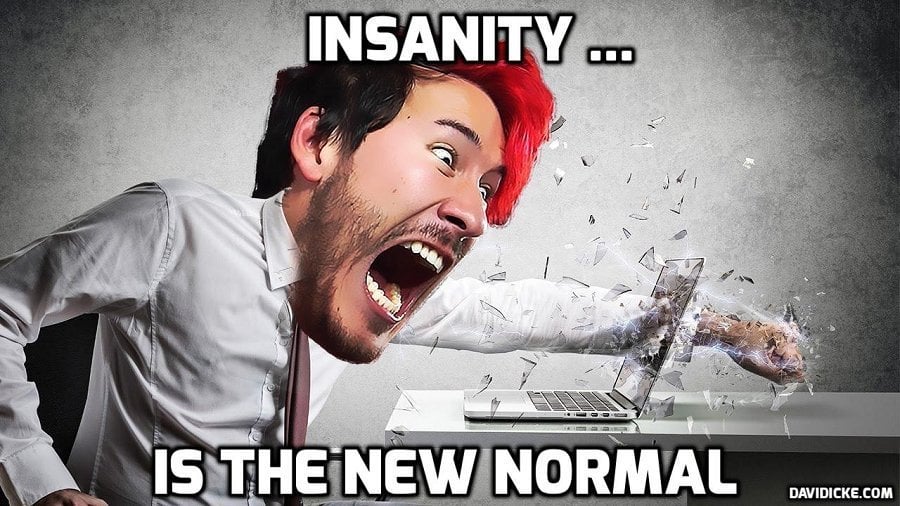 County lines gangsters rip out the fingernails and tear out the hair of children who work for them with young males raped and females passed around as 'gift girls', researchers have said.
Hospital A&E staff have warned of a rise in the number of injuries sustained by victims, according to a report from the University of Nottingham's Rights Lab.
These injuries included fingernails being pulled off, hair torn out and multiple stab wounds, said one youth worker during an interview with researchers.
The health professional added: 'Whereas before Covid-19 you may have seen one or two injuries on a young person, now they will be repeatedly stabbed.
'So we're talking five, six times is kind of an average amount of stab wounds.'
The term county lines refers to the individual phone lines used by gangs to sell and distribute drugs.
The gangs, which are linked to increasing violence in provincial towns and shire counties, recruit children and teenagers to transport drugs from cities to the provinces.
Read more: Gangster psychopaths rip out fingernails and tear out hair of children who work for them as young males are raped and females passed around as 'gift girls', researchers say