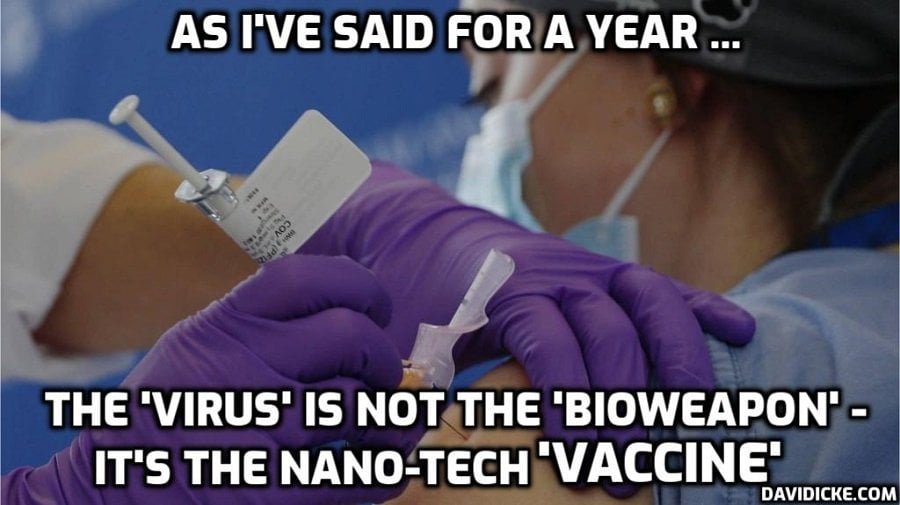 Your DNA, responsible for making you who you are, is the ultimate surveillance quest for Technocrats and Transhumans. TN has repeatedly warned against giving up samples of your DNA, but the government has broken down those barriers to harvest samples throughout society. The risks and dangers are immense.
"When you upload your DNA, you're potentially becoming a genetic informant on the rest of your family."— Law professor Elizabeth Joh
"Guilt by association" has taken on new connotations in the technological age. All of those fascinating, genealogical searches that allow you to trace your family tree by way of a DNA sample can now be used against you and those you love.
As of 2019, more than 26 million people had added their DNA to ancestry databases. It's estimated those databases could top 100 million profiles within the year, thanks to the aggressive marketing of companies such as Ancestry and 23andMe. It's a tempting proposition: provide some mega-corporation with a spit sample or a cheek swab, and in return, you get to learn everything about who you are, where you came from, and who is part of your extended your family.
The possibilities are endless.
You could be the fourth cousin once removed of Queen Elizabeth II of England. Or the illegitimate grandchild of an oil tycoon. Or the sibling of a serial killer.
Without even realizing it, by submitting your DNA to an ancestry database, you're giving the police access to the genetic makeup, relationships and health profiles of every relative—past, present and future—in your family, whether or not they ever agreed to be part of such a database.
After all, a DNA print reveals everything about "who we are, where we come from, and who we will be."
It's what police like to refer to a "modern fingerprint."
Whereas fingerprint technology created a watershed moment for police in their ability to "crack" a case, DNA technology is now being hailed by law enforcement agencies as the magic bullet in crime solving. Indeed, police have begun using ancestry databases to solve cold cases that have remained unsolved for decades.
Read More: Privacy Being Destroyed At The Cellular Level