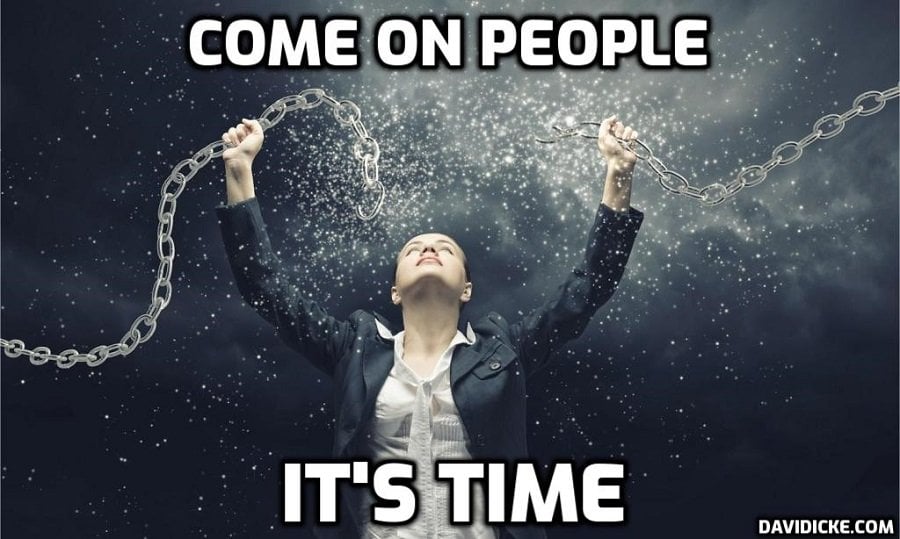 A reader contacted us to tell us he just received the email above from the Ageas Bowl in Southampton, cancelling his tickets for the June 26th cricket match between England and Sri Lanka – five days after "Freedom Day". It reads: "You will be aware of the continuing uncertainty around the return of supporters to sports stadia. In light of this and following discussions with Government and public health agencies, the capacity of the stadium has been restricted for this match."
The reader comments:
Now, the really telling part of this is where it says "following discussions with Government and public health agencies" because this shows us that the decision to cancel most fans' tickets hasn't been made by those at Hampshire County Cricket Club because of what they think is the best approach – it is because of what they have been told to do.
I don't want to spread fear over a delay to the easing of social distancing while we await Monday's announcement or confirmation, but it seems incredibly unlikely to me that the Government would tell Hampshire CCC to reduce the capacity for this game if they hadn't already made up their minds that social distancing will still be in place at least up until June 26th.
The signs are becoming ominous indeed. It will now be a pleasant surprise if Boris comes out on Monday and announces – as he should – that Freedom Day is going ahead as planned. As usual, the doom-mongers around the Prime Minister are winning. Will they ever let us go?
Read More: Stadium Cancels Tickets for June 26th After "Discussions With Government"