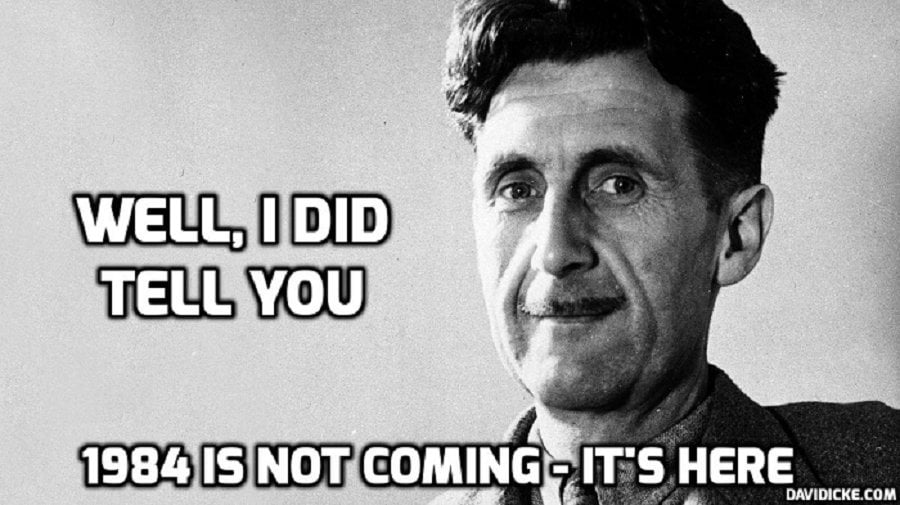 How does a school committee respond to a year of remote student learning? How will the Springfield, MA School Committee respond to post-COVID schooling?
Now that public schools are reopening (just in time for summer vacation) what are officials worried about? Is it face-to-face learning? Is it in-person interactions with students? Nope, it is mass surveillance and how to let Real-Time Crime Centers (RTCC) monitor students under the guise of public safety.
As MassLive reports, the decision to let the Springfield Police Department monitor students in real-time "feels tone deaf." The school committee took a half hour to decide that the best way to make students and faculty feel safe is to allow Big Brother to monitor them in real-time.
It is becoming more apparent to even casual observers, that our public schools resemble our prison system. Our schools are increasingly tied to the school-to-prison pipeline with CCTV cameras watching a students' every movement; to weapons detectors at entrances, to vape detectors in bathrooms, and to police officers waiting for students to commit an infraction.
Will tying school surveillance cameras to RTCCs be the proverbial straw that broke the camel's back?
Read More: Massachusetts School Committee Allows Real-Time Crime Center To Monitor Students Live