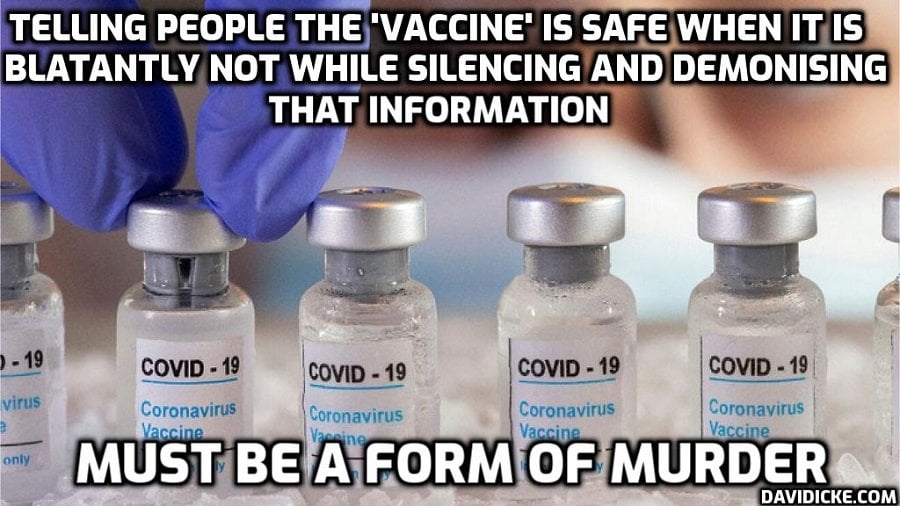 The Defender is experiencing censorship on many social channels. Be sure to stay in touch with the news that matters by subscribing to our top news of the day. It's free.
The Centers for Disease Control and Prevention (CDC) announced Thursday it will convene an emergency meeting of its advisers on June 18 to discuss higher-than-expected reports of heart inflammation following doses of Pfizer and Moderna COVID vaccines, CBS News reported.
According to the CDC, a total of 475 cases of myocarditis or pericarditis were recorded in patients 30 and younger. The CDC identified 226 reports that might meet the agency's "working case definition" of myocarditis and pericarditis following the shots, the agency disclosed Thursday during an FDA hearing.
The majority of those affected have recovered, but 41 had ongoing symptoms, 15 are still hospitalized and three are in the intensive care unit. Dr. Tom Shimabukuro, deputy director of the CDC's Immunization Safety Office said during Thursday's meeting there had been a higher-than-expected number of cases of heart inflammation among young people recently vaccinated with their second doses of mRNA vaccine.
CDC data showed 196 reports of myocarditis and pericarditis among 18- to 24-year-olds through May 31, compared with an expected rate of between eight and 83 cases. Among 16- to 17-year-olds, 79 cases of myocarditis and pericarditis were reported through May 31. The expected rate among people in this age group is between two and 19 cases, Shimabukuro said during his presentation.
Read More: CDC to Convene Emergency Meeting on 226 Reports of Heart Inflammation After COVID Vaccine in People Under 30