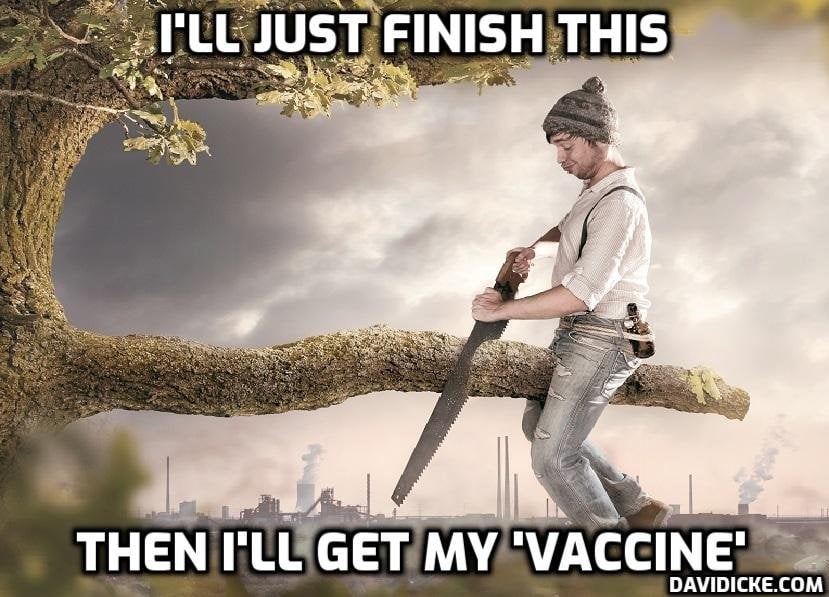 A Wisconsin pharmacist will spend three years behind bars after pleading guilty to sabotaging hundreds of Moderna Covid-19 shots. The man confessed to trying to destroy the vaccines, claiming that they were not safe.
Steven Brandenburg was jailed for three years and ordered to pay $83,800 in compensation to his former employer after he "purposefully removed" a box of Moderna vaccine vials from a hospital refrigerator during two successive night shifts in late December 2020, the Justice Department said in a statement. It's believed that he tampered with more than 500 doses of the drug.
Before his conduct was discovered, 57 people were administered doses from the spoiled vials, which need to be stored at a specific temperature to remain effective.
During his sentencing on Tuesday, Brandenburg told US District Judge Brett Ludwig that he was "desperately sorry and ashamed" for his actions.
Acting Assistant Attorney General Brian M. Boynton of the DOJ's Civil Division said that Brandenburg's efforts to destroy vaccine doses during a national public health emergency were a "serious crime" and that authorities would stay vigilant in order to protect "life-saving vaccines" from other acts of sabotage.
Read more: Pharmacist who tampered with 'Covid-19 vaccines' after claiming they could alter people's DNA receives 3-year jail sentence – Do the world a favour and they jail you. Change their genetics and they pay you a fortune