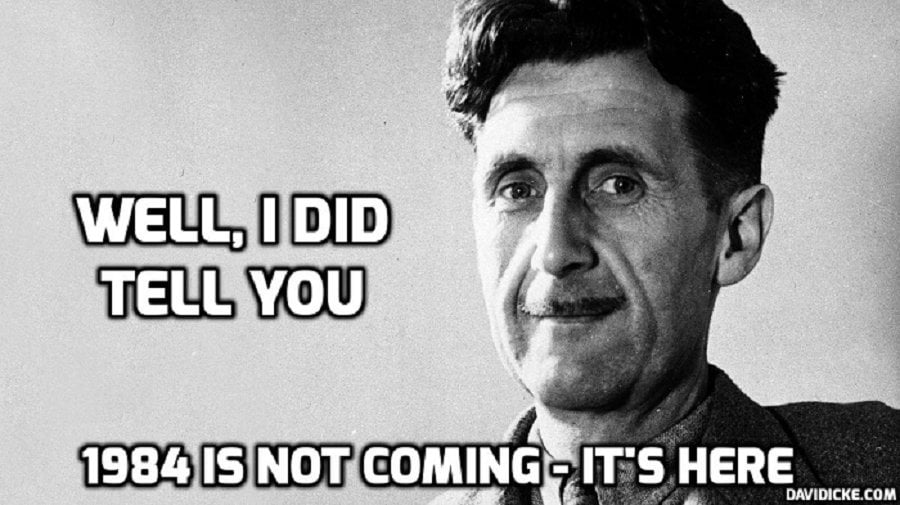 Alison Kessler told police she was suspicious when her son's father, John Stacey, seemed to know that she had paid a visit to the courthouse. She didn't see him following her. How did he know?
When a mechanic found a tracking device stuck to the underside of her car, it made sense. Kessler went to the police and accused Stacey of planting it. It would have been that easy. Planting small tracking devices on cars to monitor people's real-time locations is simple, cheap and, in many cases, illegal, according to lawyers and private investigators in South Florida.
The proliferation of tracking devices—particularly the type of popular gadgets being sold to help you find your belongings, such as your wallet, keys or luggage—have led to an increase in fears of stalking, experts say.
Five years ago, two Hallandale Beach commissioners and one candidate complained to police when they found GPS trackers planted under their cars. A private investigator named Victor Elbeze pleaded no contest to the rarely invoked criminal charge and was fined $293. More recently, Apple released its new AirTags, coin-sized $30 wireless devices that the company says are "a supereasy way to keep track of your stuff."
But amid concerns the Bluetooth trackers instead are enabling stalking, Apple last week pledged to update the devices to boost privacy. Now, the AirTags emit an audible tone whenever separated from the device owner for more than eight hours, which would warn someone who's being followed without her or his knowledge. (Originally, the tone emitted after three days.)
Prosecutions for planting a tracker are rare, with police usually focusing on proving a case of stalking or domestic violence.
Read More: Tiny Trackers Give Rise To The Age Of Digital Stalking