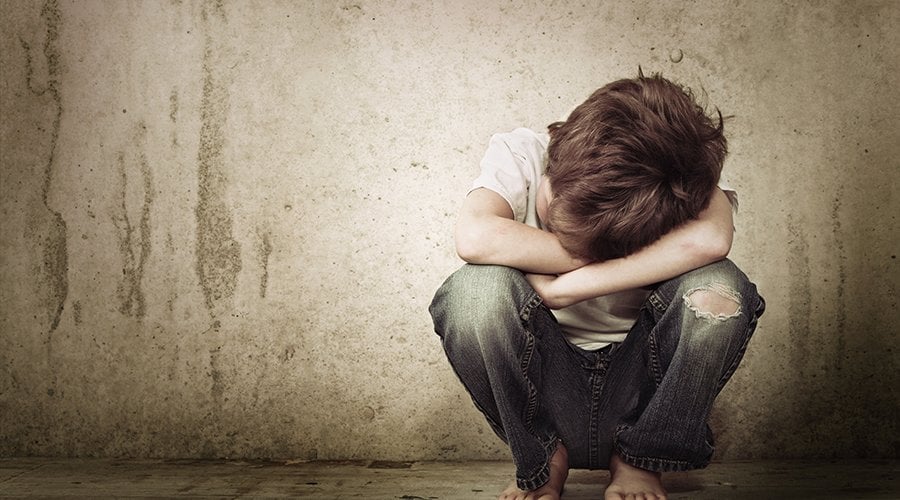 Thousands of separated and divorced parents have lost contact with their children because of the effects of the pandemic on the courts. A record 9,000 applied to the courts last year for help to see their children as contact arrangements among divided families broke down, Whitehall figures show.
But the slowdown in hearings during lockdown has meant that only a handful have won assistance from judges to re-establish their rights. The effective breakdown of the family court system follows an increase in conflict between separated parents after the imposition of Covid rules last year.
A large number of separated parents with custody of children – almost always mothers – are thought to have taken advantage of lockdown to shut ex-partners out of their children's lives.
Tensions among separated families have been stoked by a series of errors and official decisions, including mistaken advice from Cabinet Office minister Michael Gove to not let children leave home to meet their other parent, and a ruling that family contact arguments should go to the back of the queue for court time during lockdowns.
The Lord Chief Justice Lord Burnett warned MPs last month that there is now a threat to the safety of judges in family courts, 'where emotions run very high and some disappointed litigants have behaved very badly indeed'.
Figures prepared by the Ministry of Justice show that numbers of complaints to the courts by separated parents shot up by a third as the first lockdown started. These complaints, in the form of applications to judges for orders enforcing family contact rules, went up from 1,944 in the first three months of 2020 to 2,583 over the three following months.
Read More: Thousands of divorced parents got cut off from their children amid Covid court chaos as pandemic slowed down the system