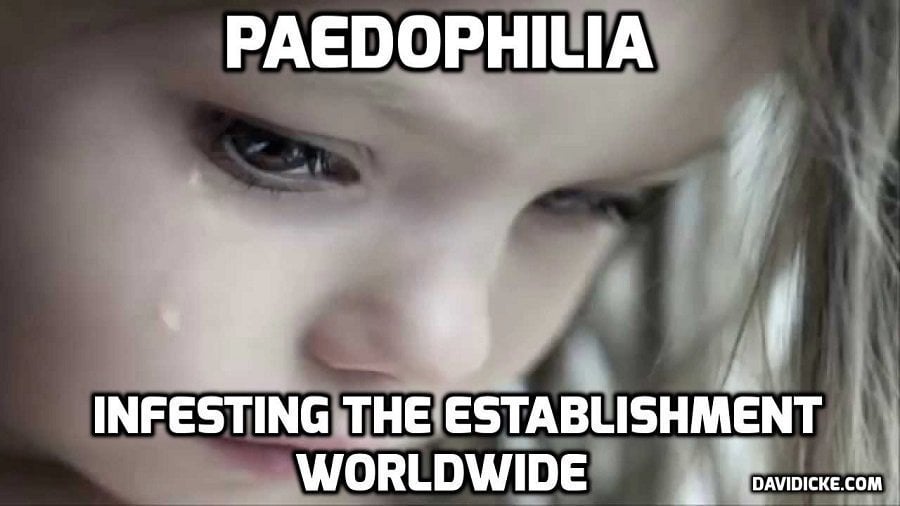 William Coombes was resident at Kamloops Indian residential school in Kamloops, British Columbia, in 1964, when the school was visited by the Queen and Prince Philip. Coombes claims that after taking the children on a "picnic" down to a popular local spot known as Dead Man's Creek, ten of his classmates were separated from the group and taken away by the Queen and Prince Philip.
None of these children were seen again.It is a matter of public record that the Queen did visit Canada in October 1964 for the Centenary of the Confederation Conferences in Ottawa. There is no record of her visiting the Kamloops school during this time, but that doesn't necessarily mean she didn't. She also visited the city of Kamloops in 1959, while the residential school was still running.According to Coombes, a testimony given to Annett,I am an Interior Salish spirit dancer and am 56 years old. I live in Vancouver, Canada. I am a survivor of the Kamloops and Mission Indian residential schools, both run by the Roman Catholic Church. I suffered terrible tortures there at the hands especially of Brother Murphy, who killed at least two children.
I witnessed him throw a child off a three story balcony to her death. He put me on a rack and broke some of my bones, in the Kamloops school basement, after I tried running away. I also saw him and another priest burying a child in the school orchard one night.In October, 1964 when I was 12 years old, I was an inmate at the Kamloops school and we were visited by the Queen of England and Prince Philip. I remember it was strange because they came by themselves, no big fanfare or nothing. But I recognized them and the school principal told us it was the Queen and we all got given new clothes and good food for the first time in months the day before she arrived.
Read more: Kamloops Indian Residential School Survivor On The Queen's Alleged Connection To Missing Children