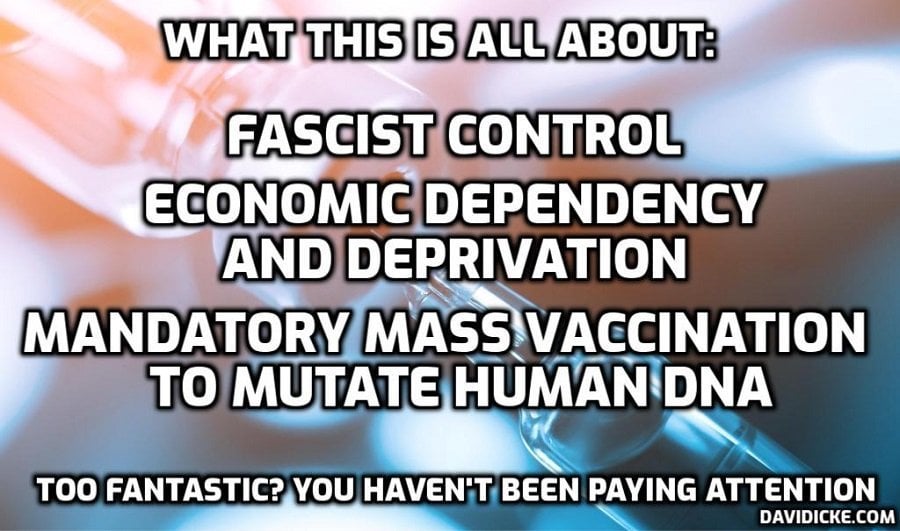 British football fans now having to self-isolate back in the UK after the Champions League final in Portugal have told of their 'frustration', with some forced to quarantine despite testing negative since returning home and having received both Covid-19 jabs.
Hundreds of Manchester City and Chelsea fans who travelled to Porto and back for the football match last weekend have been ordered to self-isolate for ten days – as the country is axed from the UK's travel 'green list' over fears of the spread of the new Nepal variant.
Passengers on a total of seven planes have so far been told to isolate – with the seventh revealed today after a positive Covid test was detected on an easyJet flight to Manchester.
Fans who travelled on the 9am Ryanair flight from Porto to Manchester on Sunday are among those who have been contacted by the NHS's Test and Trace app and told to self-isolate alongside three chartered flights of Chelsea fans who landed in London and two chartered planeloads of Manchester City fans who landed in Manchester.
Supporters took to fan message boards to reveal they were contacted and told to self-isolate through the app, while others said they received an email or phone call. Fans began reporting the messages from Wednesday evening – three days after landing back in the UK.
Read More: 'Two jabs AND a negative test… but still in isolation'