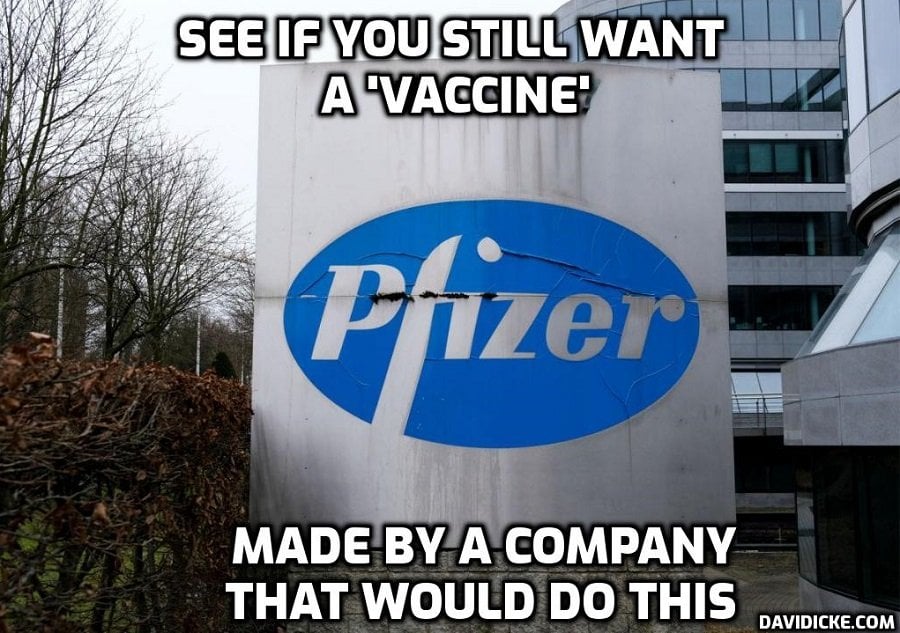 A study published today in Pediatrics reported seven boys between the ages of 14 and 19 were hospitalized for heart inflammation and chest pain within four days of receiving the second dose of Pfizer's COVID vaccine.
The Defender is experiencing censorship on many social channels. Be sure to stay in touch with the news that matters by subscribing to our top news of the day. It's free.
Seven boys between the ages of 14 and 19 in the U.S. reportedly developed chest pain and heart inflammation within four days of receiving a second dose of the Pfizer/BioNTech COVID vaccine, according to a new study published today in Pediatrics.
Heart imaging tests detected a rare type of heart muscle inflammation called myocarditis and pericarditis. None of the teens were critically ill but all were hospitalized. All were healthy enough to be sent home after two to six days in the hospital and are ''doing pretty well,'' said Dr. Preeti Jaggi, an Emory University infectious disease specialist who co-authored the report.
Jaggi said more follow-up is needed to determine how the seven fare, but it's likely the heart changes were temporary. Only one of the seven boys in the Pediatrics report displayed evidence of a possible previous COVID infection, and doctors determined none of them had a rare inflammatory condition linked with COVID or pre-existing conditions.
Read More: 7 U.S. Teens Developed Heart Inflammation After Second Pfizer Vaccine, New Study Shows