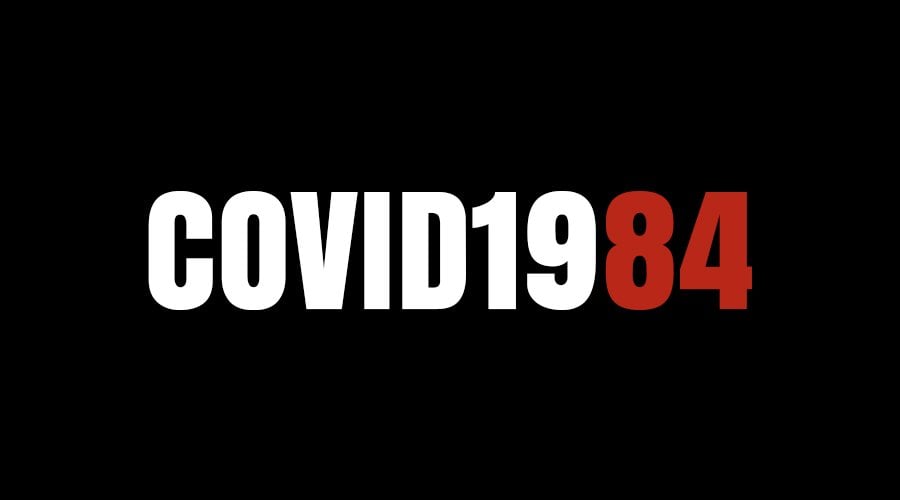 The health department has signed a renewable contract worth up to £21m this year to produce paper vaccine passports for those unable to access Covid-status certificates on their phone or computer
MPs have accused the Government of introducing ID cards "by stealth" after ministers signed a vaccine passport contract that may last several years, i can reveal.
Speaking in the Commons today, Cabinet minister Michael Gove said the Government is still reviewing whether Covid-status certifications could be used to help the return of "mingling at the bar" at large-scale pubs and to facilitate major events such as Premier League matches.
Asked whether vaccine passports might be used to reopen the hospitality sector, Mr Gove added: "It might be the case in venues like nightclubs you could see a role for it". 
"We don't want to inhibit spontaneity, we just want to work with those who organise venues and activities which are so important to our life to make sure they are as safe as possible," Mr Gove said.
He added that in his "own view" any vaccine passport programme "has to be rescinded at some point in the future".
However, i can reveal that the government has already signed several vaccine passport contracts, including one worth up to £21m that can be renewed each year.
The Department of Health and Social Care (DHSC) earlier this month signed a contract with HH Associates, a subsidiary of outsourcing firm HH Global, to produce paper vaccine passports for people who do not have access to a smartphone or computer.
Read more: Government accused of introducing ID cards 'by stealth' as ministers sign renewable vaccine passport contract