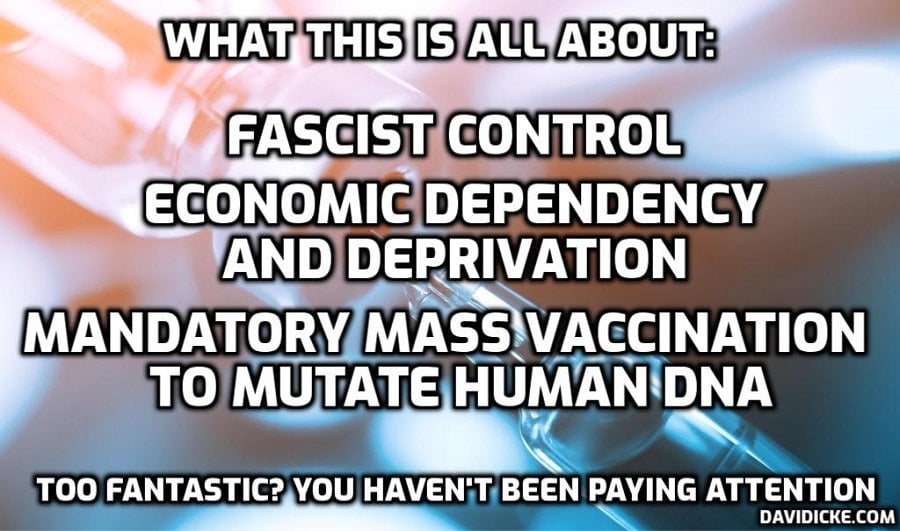 Marks & Spencer is set to close more stores after plunging to a hefty loss for the past year after being hit hard by high street lockdowns.
The retailer said it is targeting 30 more closures in the "next phase" of its long-term transformation plan.
It has already closed or relocated 59 stores but said it is accelerating changes to its portfolio of shops following the impact of the pandemic.
The 30 planned closures will be part of a shake-up of around 110 stores, with the majority of these sites set for relocation.
M&S said the impact of the pandemic has provided it with a strong opportunity to purchase new locations, with the group currently targeting six new stores in former Debenhams units.
The group current has 254 full-line stores, which sell food and clothing, but it plans to reduce this to around 180 over the next 10 years, with some of these being replaced by food-only or purely clothing and home sites.
Read more: Marks and Spencer to close more stores after plunging to £201m loss – sign of things to come