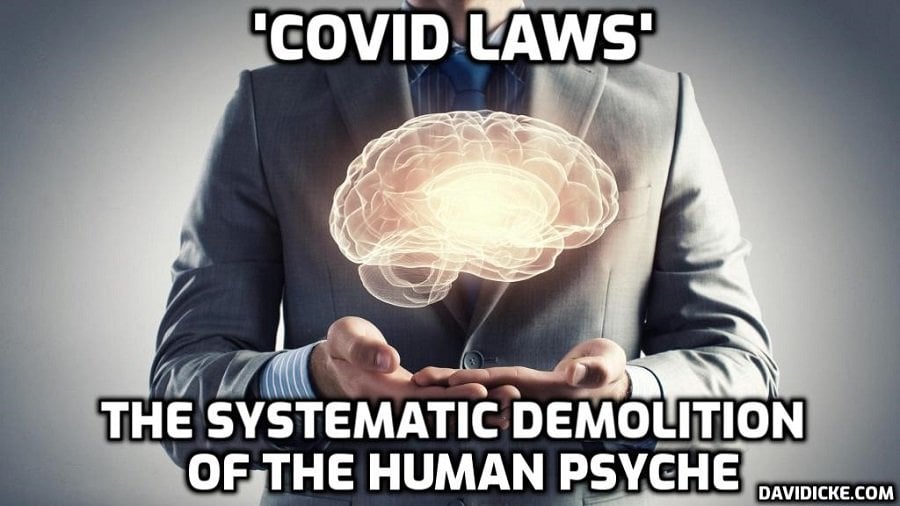 Michiganders in one county are fed up with their state's overly restrictive pandemic mandates, so they're saying they "identify as fully vaccinated" in order to take advantage of a recent guidance stating inoculated people can stop wearing masks.
The U.S. Centers for Disease Control and Prevention updated its guidance a week and a half ago, stating people fully vaccinated against COVID-19 can safely ditch their masks and stop socially distancing themselves.
As a result, some Luce County residents are fusing two issues: the new CDC guidance as well as the cultural push to embrace whatever gender or sexual expression with which a person chooses to identify.
Kerry Ott, a public information officer for the Luce, Mackinac, Alger, and Schoolcraft health department, told Michigan Radio there are "a lot of people using the phrase, 'I identify as fully vaccinated,' and taking their masks off."
"I'm not kidding," added Ott. "They're not vaccinated, but they're going to take their masks off."
So far, 35% of Luce County residents are fully vaccinated, while around 40% have had at least one dose of either the Pfizer or Moderna inoculation. There are just over 6,600 people living in the county. Only three have died of COVID-19.
Read More: Michigan Residents Sick of Restrictions Saying They 'Identify As Fully Vaccinated'