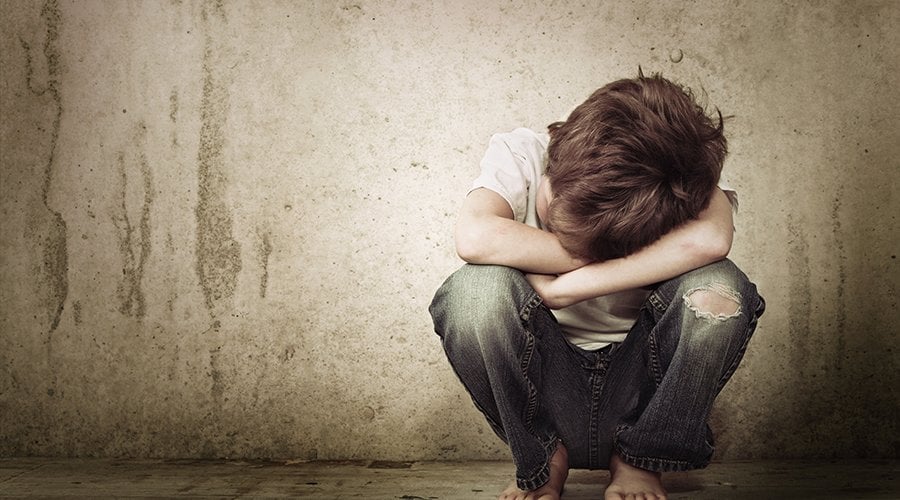 LAST month I called the Directrice (headmistress) of our local public nursery school, which my second daughter attends, to discuss enrolling my son. For my two daughters, born in 2013 and 2015, the custom in France was to send them to school at three years old, or you could wait a year. Or you could, and I did, pick them up for lunch at 11:30 every morning and they could spend the afternoon at home.
My son is a different case. Born at the end of December 2018, he will be only two at the start of the 2021-2022 academic year in September. I wished to discuss the possibility of starting in January 2022, when he will be three. Or perhaps he could even begin in September 2022.
I wondered what the Directrice might advise. She had a certain credibility with me because when French children were allowed back to school in May 2020, she called me personally to urge me to bring my four-year-old back. I expressed my fears about masks and dystopic chalk circles marking out social distancing, and she said kindly, 'The children are happy to come back, I promise you! They like school.' And it was indeed the case. My girls were overjoyed to go back (the masks in primary school and for nursery school staff didn't emerge until October 2020).
Read More: Claimed by the state, my two-year-old son