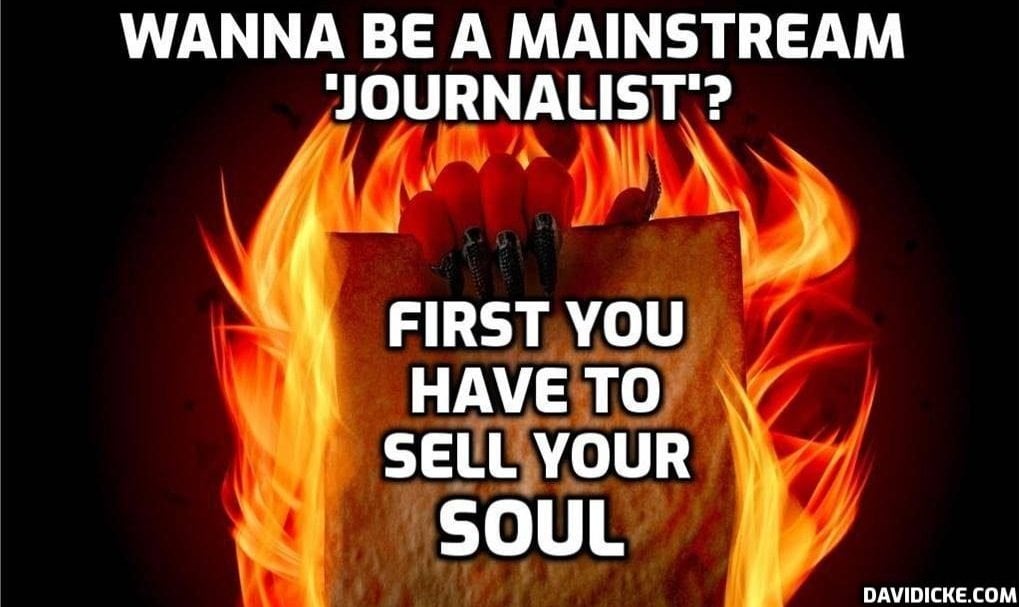 Michael Jackson's nephew this morning claimed Martin Bashir used a letter from Princess Diana to convince the moonwalking musician to film a controversial documentary.  Taj Jackson, 47, claimed his uncle had been won over by the handwritten note, which is believed to be the document where she said she had 'no regret' about the Panorama chat.
That letter, which is in the public domain, is on Kensington Palace-headed notepaper and was released by Lord Dyson during his investigation into Bashir and her interview. It declares 'I consented to be interviewed on Panorama without any undue pressure and have no regrets concerning the matter'.
Taj – who briefly had UK fame with the group 3T – said Jackson had been such a fan of the princess it had been the ultimate convincer to link-up with Bashir. He said: 'My uncle was shown a letter from Princess Diana that was commending the interview he had done with her.
'My uncle appreciated Princess Di so much, it was almost like a welcoming, I can trust this guy because he seemed to do such an amazing job with Princess Di. 'The trust came from Princess Di, known it's a similar situation with her, that mis-perception and all that stuff. I do believe that's why he went with Martin Bashir, he had his pickings of who he could've went with. 
Read More: Michael Jackson's nephew says Martin Bashir 'manipulated' King of Pop and won his trust for ITV documentary