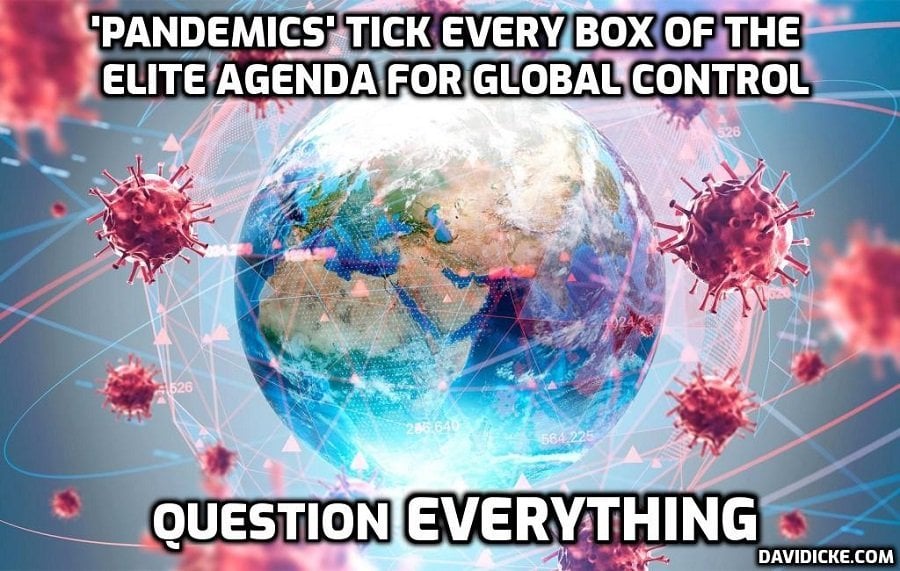 VACCINES could cause "mass male infertility", Anthony Fauci is a "dead man walking" and the inquest into the pandemic will leave "blood in the gutter" with reputations torn to shreds for their sheer "idiocy".
Dr Roger Hodkinson says there is "sufficient evidence in the literature" to show the spike protein expresses in the placenta and the testes – and could kill unborn babies in current pregnancies and permanently stop men having children.
He also said no one should listen to the likes of Prince Harry advocating the jab because he has "nothing between his ears".
Dr Hodkinson is a pathologist by training, with a wealth of knowledge in infectious disease, virology and evidence-based medicine, who was educated at Cambridge University and University College Hospital Medical School in London, before moving to Canada in 1970 and training at the University of British Columbia.
He came to notoriety for his speech to the Edmonton City Council on November 13 last year regarding their vote on extending mandatory mask orders, saying the response to Covid was "the biggest hoax perpetrated on an unsuspecting public". And now, despite describing the vaccines as "incredibly smart theories", Dr Hodkinson has issued another impassioned plea, calling for a halt to the rollout in order to carry out further investigations.
Read More: When the history of this madness is written, reputations will be slaughtered and there will be blood in the gutter