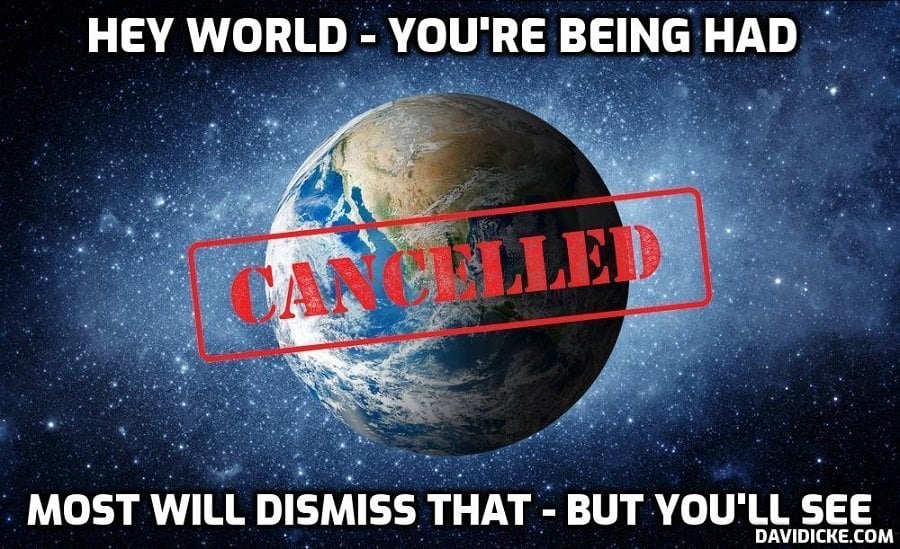 People are being told to wait until 2024 for dentist appointments while others are being removed from their practice lists for not making appointments sooner, according to a damning new report into the state of dentistry.
Dental surgeries have reported that they have "thousands" of people on their waiting lists, while patients are unable to access care after ringing round numerous dental surgeries, a watchdog has warned.
Delays have resulted in the worsening of painful symptoms and in one instance even led to a patient needing hospital treatment after they overdosed on painkillers, it said.
But Healthwatch England said that some people are being offered swift private care as an alternative at the same dental practice, with some patients reporting that they felt "pressured" to pay for private care.
Some practices appeared to be "prioritising" private care, it added.
Healthwatch England's latest report on the state of dentistry in the UK, shared with the PA news agency, highlights a number of issues in affordability and access, including:
– People "removed" from the practice list for not making an appointment sooner.
– Repeated cancelled appointments – even mid way through treatment.
– Dentists have reported that they have "thousands" of people on their waiting lists, with some patients claiming they are unable to even get on a waiting list.
– Dentists shutting down or "going completely private".
– Patients being asked to wait up to three years for appointments – or six weeks for emergency care.
– Some who called NHS 111 seeking emergency dental care were told to "use salt water" and carry on calling practices until they could find help.
– Other patients have been told to use DIY filling kits while they wait for an appointment.
– People being increasingly prescribed antibiotics with no prospect of a follow-up appointment to actually treat the problem.
Read more: Destroying healthcare is to protect your health because they care so much – Three-year waits as UK gripped by dentistry 'crisis'- watchdog