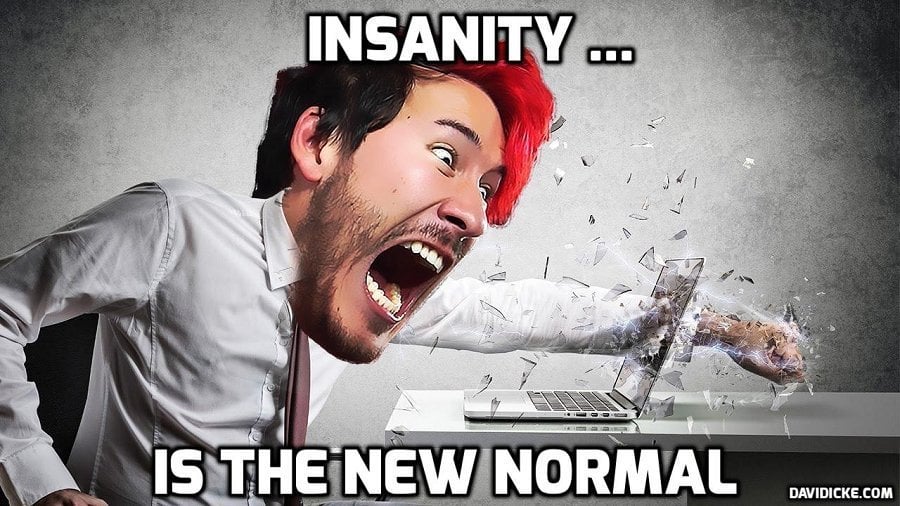 A woman was transferred from mandatory hotel quarantine to hospital on Friday night suffering chest pains due to stress.
Cindy Connolly travelled to Dublin from the UK to care for her 79-year-old father who was released from hospital earlier this week after suffering an adverse reaction to Pfizer's Covid 19 vaccine.
She got a lateral flow test from the NHS and tested negative for Covid-19 but was told on arrival at Dublin Airport she needed a PCR test.
She told the Irish Mirror: "Dad had his second Pfizer jab about two weeks ago and became unwell a day or so later.
"He was released from hospital earlier this week and I booked a flight home because I wanted to be there to take care of him. I want to be there with him, I want to make sure he's okay, that he is eating well, I want to build him back up."
Ms Connolly was admitted to the Mater Hospital at 8pm last night after developing chest pains which she says resulted from the stress of her detention in hotel quarantine. She was released from hospital back to the Croke Park Hotel in Dublin around 4am.
Read more: Woman in hotel quarantine hospitalised after returning to Ireland with negative test to care for her dad