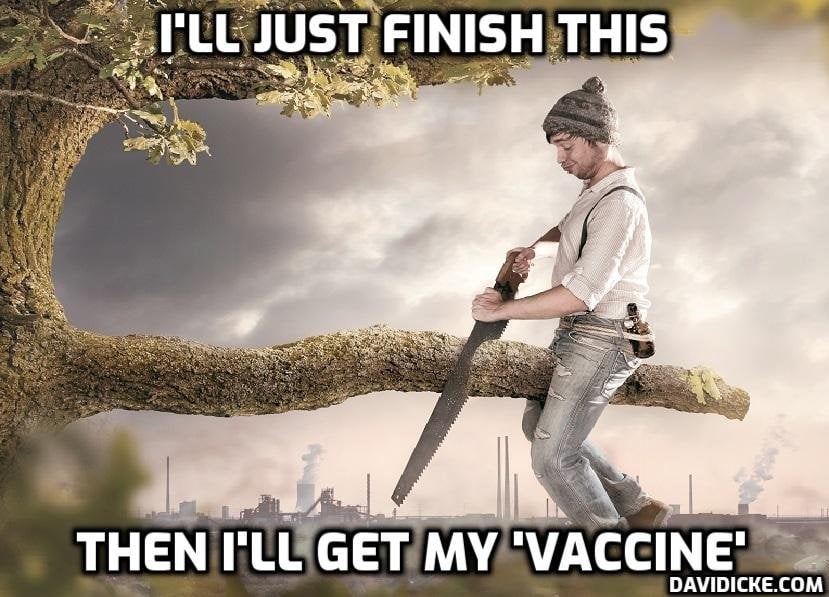 EVIL and ignorance is turning the world into a living hell where parents are willingly allowing their children to be killed.
In an exclusive interview with The Daily Expose, retired microbiologist Sucharit Bhakdi, a signatory of the group Doctors for Covid Ethics, says he hopes world governments will reverse their vaccination plans, saying if they do not, vaccines will soon receive full approval, meaning they can be released without the need for any risk-benefit analysis.
And he also hit out at the "ignorance" of Professor Neil Ferguson of Imperial College London, Vaccine Minister Nadim Zahawi and Dr Chris Smith a Consultant Virologist at Addenbrooke's Hospital, while sending a message to governments across the world, urging them to start dialogue with Doctors for Covid Ethics because they share a common cause – saving lives.
According to the UK Government's figures, more than 1,100 people have died due to an adverse effect caused by one of the vaccines currently being rolled out via Emergency Use Authorisation. But Dr Bhakdi reveals that worse is yet to come, with manufacturers, he says, creating a false sense of security.
"It's so easy to manipulate the nano-particles," he said. "All you need to do is take out one component, one lipid, and the vaccine will not be taken up by the cells any more. And then you have no side-effects. And you will have a vaccine that is well-tolerated.
Read more: Dr Bhakdi – 'Parents are willingly allowing their children to be killed if they allow them to have the Covid Vaccine'