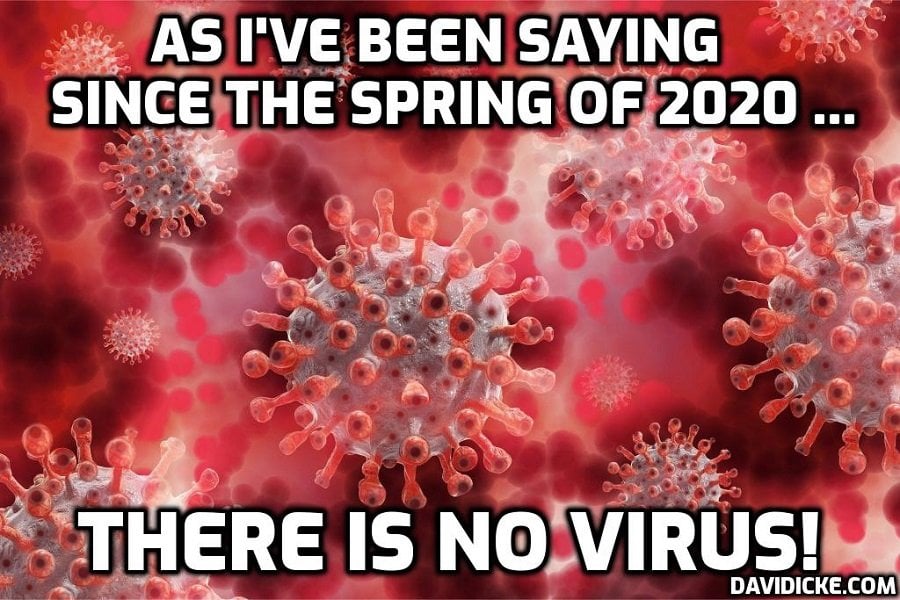 The COVID-19 virus could potentially have escaped from a laboratory, one of the most senior health officials in the U.S. conceded on Wednesday, as House Republicans published their own report claiming there is 'circumstantial evidence' that the virus originated in a Wuhan facility.
The U.S. government has been at pains to downplay speculation that the virus was the result of an accident in China – although they are calling on Beijing to be more transparent about their role. They insist that it is far more likely that COVID-19 originated with animals, and spread naturally to humans.
Critics of the Biden administration have accused the government of not telling the whole truth, and not pushing hard enough, in a bid to avoid angering China.
Dr Rochelle Walensky, the director of the Centers for Disease Control and Prevention (CDC) appeared before Congress on Wednesday for a hearing on their budget for the next fiscal year, starting on October 1.
She was asked by Louisiana Senator John Kennedy, a Republican, how she believed the pandemic begun.
'I don't believe I've seen enough data, individual data for me to be able to comment on that,' Walensky said.
Asked what the possibilities are, Walensky said, 'Certainly the possibilities of, that most coronaviruses that we know of are of origin from, that have infected the population — SARS CoV-1, MERS — generally come from an animal origin.'
Kennedy responded: 'Are there any other possibilities?'
Read more: They are trying to con you – the system which has lied to you by the hour for 18 months starts to embrace the 'Wuhan lab' theory to divert you from the truth – the truth that THERE IS NO 'VIRUS'