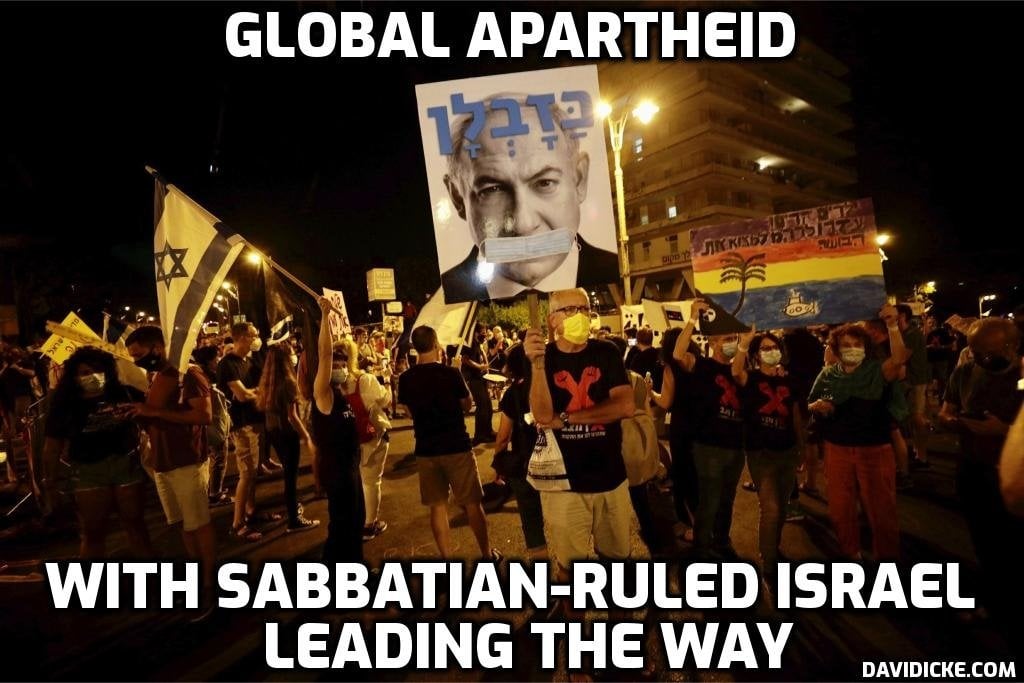 CNN host Brian Stelter, whose entire shtick is crying incessantly that mild criticism of journalists is a form of violence, is defending the Israeli Defense Forces' blowing up a civilian tower housing journalists from the AP and a bunch of other media outlets in Gaza.
"What were the Israelis supposed to do?!" the Jeff Zucker mouthpiece squealed on Saturday. 
Unfucking real.

Israel blows up the office of several news organizations.

CNN's Chief Media Correspondent:

"What were the Israeli's supposed to do!" pic.twitter.com/CejF5CZKoV

— Dakota Johnson & Johnson (@Jamie_Maz) May 15, 2021
This is the same guy who whined about Trump rally-goers chanting "CNN Sucks!" for supposedly putting reporters' lives in danger!
Read More: "What Were The Israelis Supposed To Do?!"