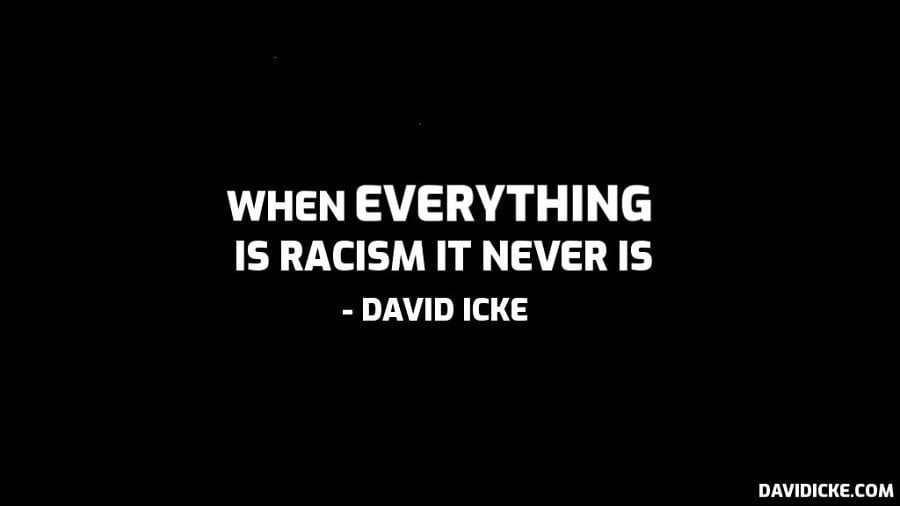 During a White House press briefing, a PBS journalist suggested that ending mask mandates was racist.
Yes, really.
Last week, the CDC disappointed face diaper extremists by lifting restrictions on mask wearing in numerous settings. This prompted a massive backlash from those who have adopted the face covering as a kind of cult symbol, with a PBS journalist attempting to argue that not masking up will lead to the deaths of more black people.
"The CDC guidelines on masks is putting front line workers and especially people of color at risk and they're calling for the CDC to reverse that, what's the White House's stance on…people of color (being) at risk," said the journalist.
Leftists continue to be infuriated that mask mandates are ending because for the past year, they've been able to use them as a justification to ostracize and publicly shame conservatives, while the entire time claiming masks "aren't political." Despite the CDC's advice, authorities throughout liberal states are refusing to fully lift the mandates while zealots like AOC are insisting they will continue to mask up.
Read More: PBS Journalist Implies That Ending Mask Mandates is Racist