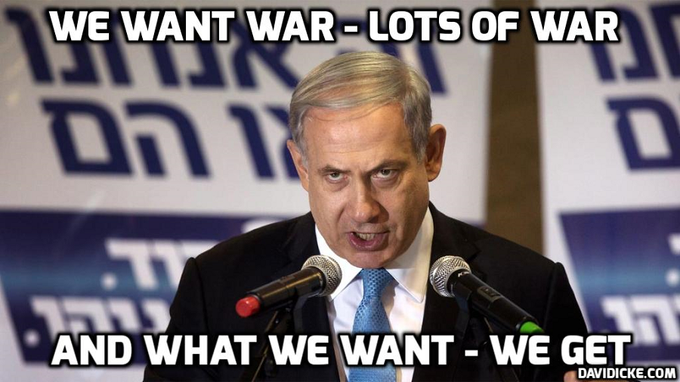 People in Gaza fled their homes carrying crying children and valued possessions as Israeli forces pounded the territory from air, sea and land on Friday.
The escalating conflict triggered violent protests in the occupied West Bank, where seven Palestinians were killed by Israeli army fire, and further violence between Arabs and Jews in Israel.
Hamas praised the clashes between stone-throwing youths and Israeli soldiers in the West Bank, calling on Palestinians to "set the ground ablaze under the feet of the occupation".
Read the latest news and updates on India's Covid emergency.
In a significant escalation in the worst bout of fighting between Israel and Hamas for seven years, heavy artillery fire was aimed at what the Israeli military said was a large network of militant tunnels. Dozens of Hamas operatives were killed in the strikes, the Israel Defence Forces (IDF) said.
There was confusion overnight after the IDF corrected an earlier statement saying that ground troops were "currently attacking in the Gaza Strip". A second statement clarified that there was no ground invasion, but artillery and tank fire from the border. "Clarification: there are currently no IDF ground troops inside the Gaza Strip. IDF air and ground forces are carrying out strikes on targets in the Gaza Strip," it said.
Read More: Palestinians flee as Israel bombards territory from air, sea and land