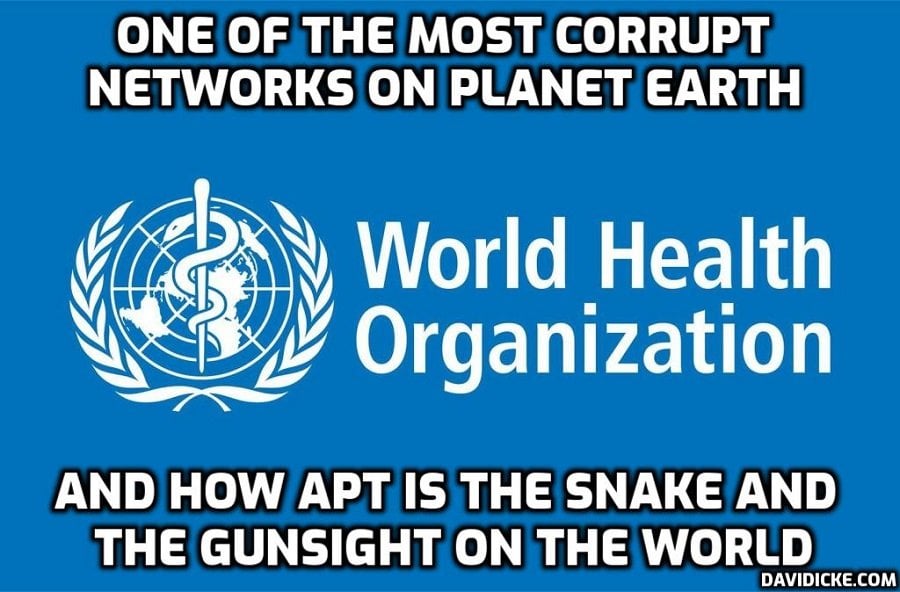 The World Health Organization (WHO) Monday elevated India's COVID variant B.1.617 from a "variant of interest" to a "variant of global concern." The variant, which was first isolated in India, is believed to be driving the country's brutal second wave.
In a follow-up statement today, the WHO said the B.1.6.1.7 variant has since spread throughout India and at least "44 countries in all six WHO regions."
Maria Van Kerkhove, the WHO's technical lead for COVID, said during Monday's press conferencenew data under peer review shows B.1.617 is more transmissible than earlier strains of the virus.
Van Kerkhove said the variant may be able to evade some of the protections provided by vaccines, as a surprising number of patients who have already been fully vaccinated have been found to be infected with the strain.
"Even though there is increased transmissibility demonstrated by some preliminary studies, we need much more information about this virus variant in this lineage in all of the sub lineages, so we need more sequencing, targeted sequencing to be done," Van Kerkhove said.
One version of the variant, which first emerged in the state of Maharashtra in late 2020 or early 2021, was elevated to a "variant of concern" in the UK last week.
Variants are classified as "variants of concern" when there is evidence they spread more rapidly, cause more severe disease, evade previously acquired immunity better than circulating versions of the virus, or reduce the effectiveness of public health measures, vaccines or medications.
Read more: WHO Stands by Vaccines as It Sounds Alarm on India 'Covid Variant' (so predicable and straight from the Cult script) While Scientist Warns Mass Vaccination May Cause More Infectious Strains (No, inject more diseases they will call 'more infectious strains')