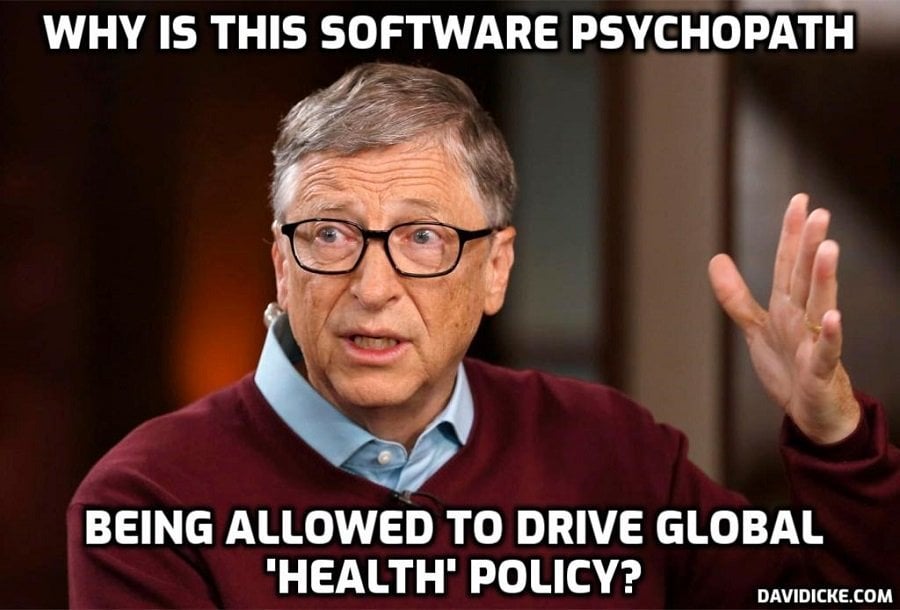 THE influence of the Bill & Melinda Gates Foundation (GF) extends right into the heart of the British medical and science establishment. It has been funding British companies, charities, universities and public bodies for almost 25 years.
My research offers only a snapshot of the financing GF has provided them. Some have been paid millions of pounds to research and develop vaccines, others to facilitate 'health systems' delivery.
Their influence works through the many interconnections that exist between certain private and public funding bodies, industry companies, public health officials and scientific advisory groups involved in, or party to, the Government's responses to Covid-19.
Best known of the latter is the publicly-funded Scientific Advisory Group for Emergencies (SAGE). Its status is not clear – though meant only to be activated short term in emergency, it has become a de facto standing body.
SAGE itself draws on a number of other standing 'expert' groups with crossover membership, including the New and Emerging Respiratory Virus Threats Advisory Group (NERVTAG), advising the Government on threats posed by new respiratory viruses, and the Joint Committee on Vaccination and Immunisation (JCVI). Two SAGE members are on NERVTAG. Several members of SAGE are also part of a private initiative calling itself Independent Sage,set up to act as scientific advisers to the Government, and one of whom is also on the JCVI.
Many members of these groups are connected to, or funded directly or indirectly by, the GF.
One such connection is through GlaxoSmithKline (GSK) a British pharmaceutical company, dating back to 1715 which works closely with GF. It helps finance COVAX a private global health partnership which promotes immunisation in poor countries.
In 2005, the GF gave GSK 107.6million dollars to develop malaria vaccines. In 2013, the GF and GSK partnered to form the Vaccine Discovery Partnership, investing a combined 1.8million dollars in it.
Read more: Revealed, how Bill Gates's influence spreads virally into UK public health policy