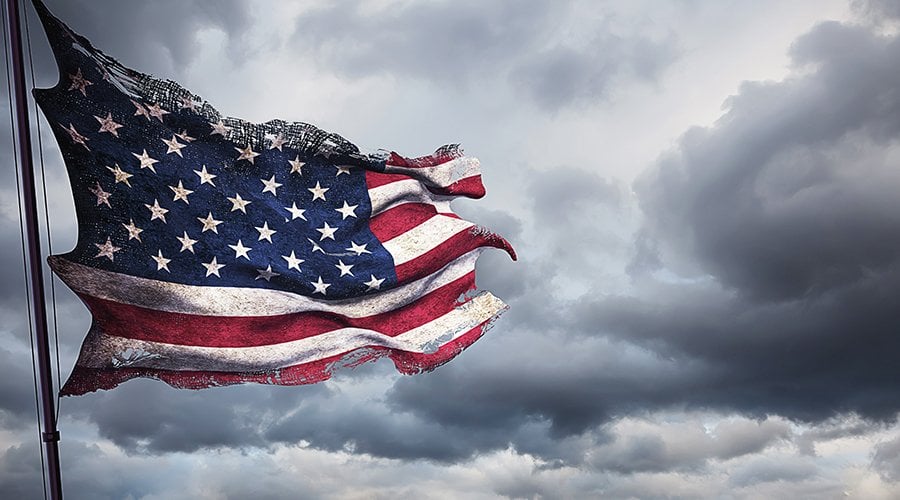 The U.S. Department of Transportation declared a regional state of emergency after the Colonial Pipeline suffered a cyberattack over the weekend.
The attack on the Colonial Pipeline, considered one of the most disruptive ransomware schemes ever, has already disrupted fuel supply across the East Coast and triggered sales restrictions at gas stations.Advertisements
"This Declaration addresses the emergency conditions creating a need for immediate transportation of gasoline, diesel, jet fuel, and other refined petroleum products and provides necessary relief," the Department of Transportation (DOT) said on Sunday night. The affected states, according to the agency, are Alabama, Arkansas, District of Columbia, Delaware, Florida, Georgia, Kentucky, Louisiana, Maryland, Mississippi, New Jersey, New York, North Carolina, Pennsylvania, South Carolina, Tennessee, Texas, and Virginia.
Meanwhile, White House press secretary Jen Psaki wrote that "as the Administration works to mitigate potential disruptions to supply as a result of the Colonial Pipeline incident, [the DOT] is taking action today to allow flexibility for truckers in 17 states."
Read More: US Declares Regional State of Emergency After Colonial Fails to Restart Hacked Pipeline