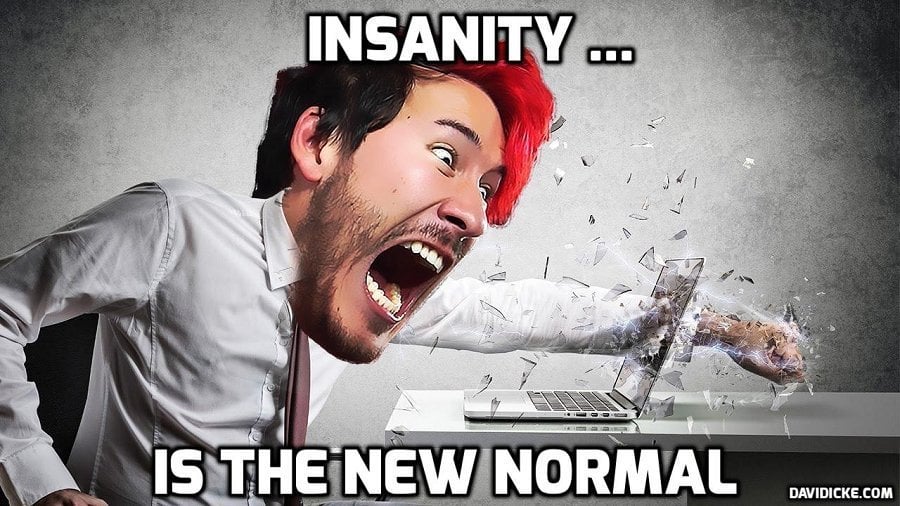 Britain's booming property market is producing record sales figures, with an average of 13 buyers for every home that gets listed.
Agreed sales last month were up 57 per cent compared with April 2019, with many estate agents now immediately asking prospective buyers for their 'best and final offer' to ward off gazumping.
Experts said the industry was working around the clock, and buyers were resorting to extreme measures to secure a home. 
Mark Hayward, chief policy adviser at estate agents' lobby group NAEA Propertymark, said: 'It's quite aggressive out there. Some people are moving into rented property so they can move very quickly.
'There are people moving into caravans and living in the area so they can be quick to pounce if something comes on the market. 
'We've got instances where prospective buyers have actually followed agents in cars to properties so they can be the first in line.
'Others are instructing buying agents who scour the market for properties on their behalf.'
Others have turned to composing hand-written letters to persuade buyers that they would be the best new owner.
Read more: Britain's booming property market sees 13 buyers for EVERY home on sale … with some even following estate agents' cars so they can be at the front of the queue (This insanity in current circumstances can only end one way – CRASH)