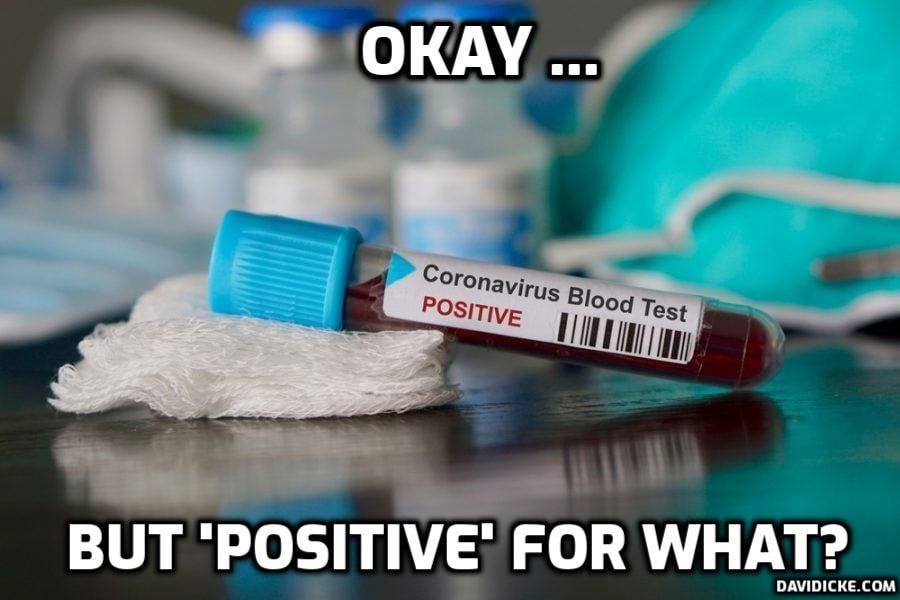 COVID-19 Bioweapon,
5G Energy Weapon,
Chemtrail Chemical Weapon
& Flu Vaccine Hybrid Weapon
All Fully Integrated Into a
Quaternary Weapon System
to Depopulate and
Lock Down Planet Earth
The best way to understand why the coronavirus pandemic exploded worldwide in the very same year that the military deployment of 5G was greatly advanced in China, Italy, South Korea, United States and other IT-savvy nations is to view them both as a binary weapon system, which is then coordinated with vaccine programs and chemtrail operations to function as a quaternary weapon system.
Only when viewed through the "quaternary weapon system" lens can the apocalyptic events of 2020 be properly comprehended and successfully responded to.
5G & COVID-19
The following personal testimony is presented in order to gain crucial insight into what is really going on wherever a coronavirus cluster mushrooms out of nowhere right in the middle of a 5G-intensive region.
The excerpt below offers some critical perspective on how the direct relationship between the Wuhan coronavirus outbreak and the accelerated 5G roll-out which took place in Hubei Province during 2019. By the way, why was that deployment of 5G in Wuhan so speeded up just before the coronavirus outbreak the December?
"China was long ago set to be the 5G showcase for the world.
Major metro areas and technology hubs like Wuhan were
selected to be official 5G Demonstration Zones. Only such a
high concentration of 5G radio-frequency transmitters and
microwave towers would permit a citywide build-out of the
Internet of Things. 2019 was the year Wuhan, the capital of
Hubei, was "expected to have 10,000 5G base stations by
the end of 2019, said Song Qizhu, head of Hubei Provincial
Communication Administration".[1] Then the coronavirus hit,
so the whole world was told. What really happened was that
a new variant of the coronavirus was released in Wuhan after
the 5G experimenters saw an epidemic of 5G Syndrome
explode. The 5G guinea pigs were literally dropping like flies
as soon as they flipped the 5G switch. The ERs and urgent care
clinics were overwhelmed. The 5G scientists watching the
burgeoning public health crisis immediately activated Plan B:
Blame it on a virulent flu—a bioengineered coronavirus that
produces symptoms similar to 5G Syndrome."
— Intelligence Analyst and Former U.S. Army Officer
(Source: Wuhan coronavirus pandemic STAGED to cover-up the public health crisis caused by the intensive 5G roll-out in Wuhan in 2019)
The connection between 5G and the coronavirus has been firmly established and can no longer be ignored, especially by smartphone-addicted Americans. In point of fact, many smartphone users suffer from either a low-grade 5G Flu or full-blown 5G Syndrome. In both cases, they are usually unaware of the primary cause of their chronic illness—their smartphone, wireless home environment and/or workplace WiFi.
Now add COVID-19 into the mix. Clearly, the result is a highly consequential global predicament the mainstream media has labelled the coronavirus pandemic. However, what we're really seeing is a new manmade plague called Coronavirus Syndrome. See: CORONAVIRUS SYNDROME: The Ultimate Genocidal Bioweapon System