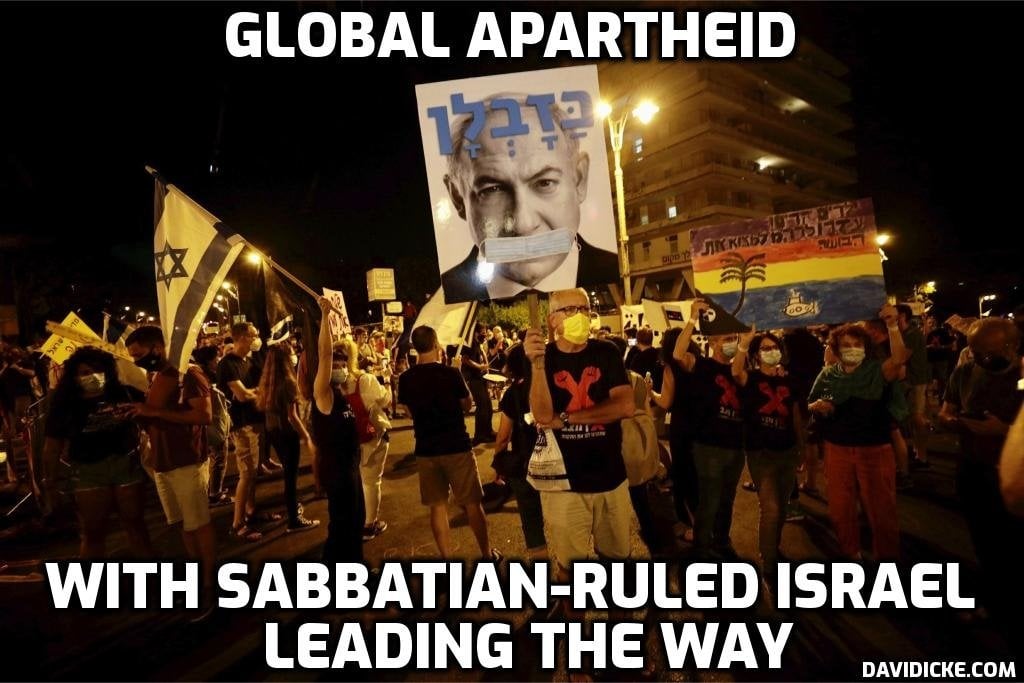 The Health Ministry announced Wednesday that it will be extending the validity of the Green Pass for those vaccinated against COVID-19 or who have recovered from coronavirus, through 2021.
The pass grants holders access to certain events and venues.
A ministry statement attributed Health Minister Yuli Edelstein's decision to the continued decline in morbidity "and the fact it appears the vaccine will protect us until at least the end of the year."
Chezy Levy, the director-general of the ministry, said he was "happy that the vaccines protect us and allow to get back to routine," but urged Israelis to continue to take measures such as masking indoors and social distancing.
He also said there was still not enough information on how much protection vaccines offer against coronavirus variants.
Read more: Israel to extend 'vaccination' Green Pass until end of 2021 (when more fake vaccines will be required for renewal)