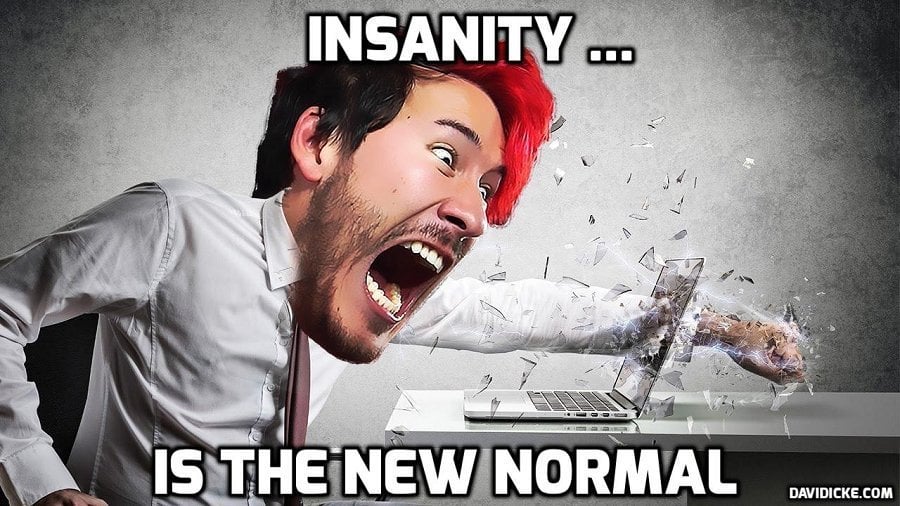 Dunedin, FL — Jim Ficken is not a criminal, has never been in jail, and is a model citizen in the town of Dunedin, Florida. However, the government dealt a massive blow to property rights by fining him $30,000 and threat of foreclosure — because his grass grew too tall while he looked after his mother's estate.
The entire police state overreach began for Ficken in 2018 when he was out of town trying to take care of his late mother's estate and his grass did what grass does, it grew. Knowing that it is unpleasing to neighbors to grow long grass, Ficken hired a friend to cut it for him while he was away, but that friend died and Ficken had no idea.
"The grass did what grass does… and a code inspector saw it was more than the 10 inches the city allows and Jim was on the hook," said Andrew Ward, one of Ficken's attorneys from the Institute for Justice.
IJ plans to appeal the decision but for now, it means that governments can impose maximum fines for petty code violations without first providing notice that the fines are accruing.
As IJ points out:
The district court concluded that the city was not required to provide advanced notice that Jim was subject to fines. Instead, the court determined that the city afforded Jim constitutionally compliant notice because it eventually told him—after he had already cut the grass—that his property had been under investigation the entire time. Having accepted that the notice provided was sufficient, the district court further concluded that fines at issue—$500 per day for tall grass—were not unconstitutional.
Because Ficken's grass was over 10 inches, the city government claimed Jim owed them money. Every day that Ficken kept his grass over the "legal limit," the government would steal $500 from him. This went on for 57 days, and now, the government claims Ficken owes them nearly $30,000.
"I was out of town when code enforcement officials first noticed my grass was too tall," Ficken said. "They came back almost every day to record the violation, but never notified me that I was on the hook for fines. By the time I found out, I owed them tens of thousands of dollars. Then, they refused to reduce the fines and voted to authorize the foreclosure of my home. I am disappointed that the court sided with Dunedin, but what happened to me is wrong, and I will continue to fight."
"The city's behavior toward Jim is outrageous," said IJ Attorney Ari Bargil. "This ruling emboldens code enforcement departments across the state to impose crippling financial penalties and it empowers them to do so without first notifying a property owner that they are potentially going to be fined."
Ficken, who is retired and on a fixed income, cannot pay this insane amount of money. Being unable to pay immoral fines imposed on one's private property by goons in the local government is of no concern to said goons and they intend on getting their money—by any means necessary. So, they are going to take his home.
In 2019, the city informed Ficken that they will be stealing his home by moving toward foreclosure on it.
Read more: City Fines Elderly Man $30,000, Threatens to Steal His Home Because His Grass Was Too Tall — Court Upholds Fines as Constitutional