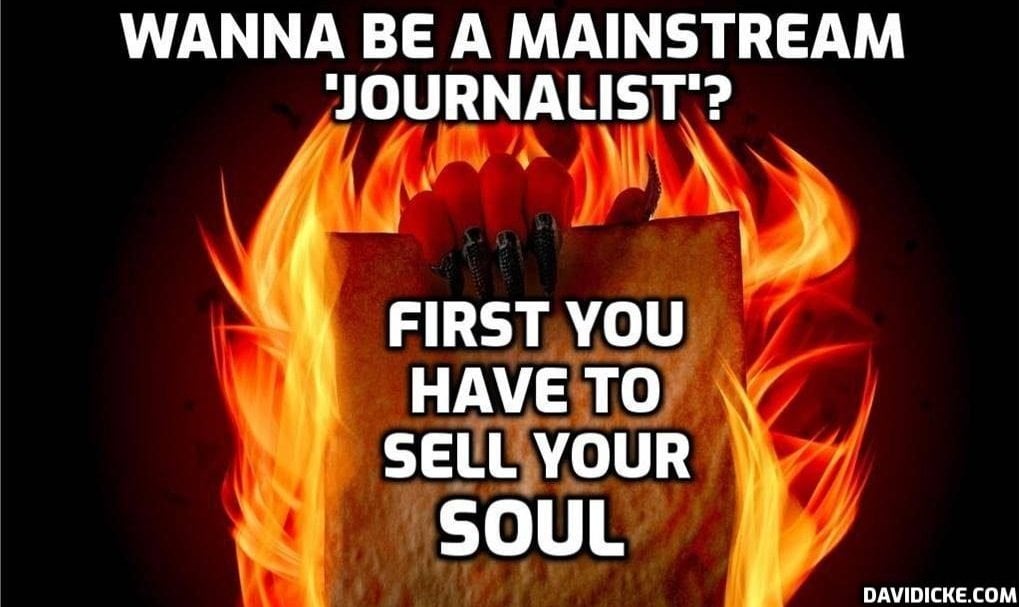 The emergence of the internet was met with hope and enthusiasm by people who understood that the plutocrat-controlled mainstream media were manipulating public opinion to manufacture consent for the status quo. The democratization of information-sharing was going to give rise to a public consciousness that is emancipated from the domination of plutocratic narrative control, thereby opening up the possibility of revolutionary change to our society's corrupt systems.
But it never happened. Internet use has become commonplace around the world and humanity is able to network and share information like never before, yet we remain firmly under the thumb of the same power structures we've been ruled by for generations, both politically and psychologically. Even the dominant media institutions are somehow still the same.
So what went wrong? Nobody's buying newspapers anymore, and the audiences for television and radio are dwindling. How is it possible that those same imperialist oligarchic institutions are still controlling the way most people think about their world?
The answer is algorithm manipulation.
Read More: Silicon Valley Algorithm Manipulation Is The Only Thing Keeping Mainstream Media Alive