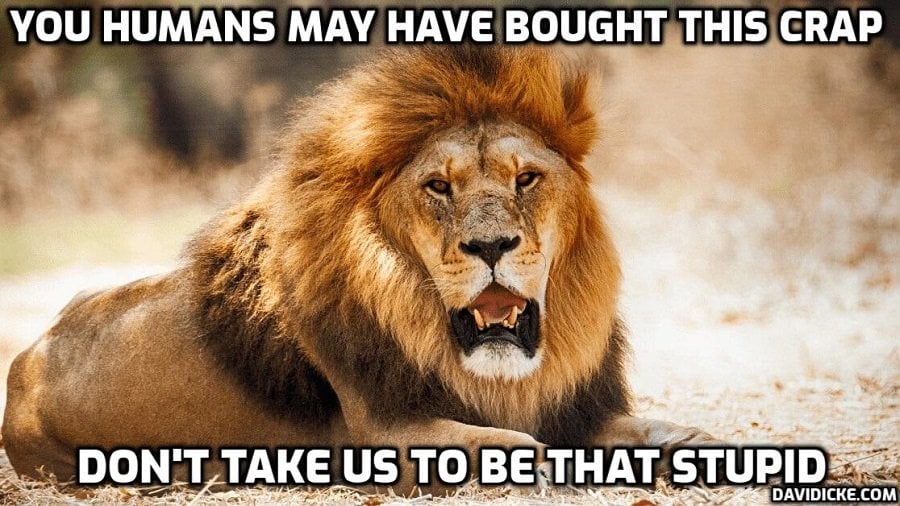 At least eight Asiatic lions have tested positive for coronavirus at a zoo in Hyderabad, India, the country's environment ministry has said. The big cats have displayed mild Covid-19 symptoms, including dry cough and running nose.
The outbreak among felines kept at Hyderabad's Nehru Zoological Park was first reported by The Hindu on Tuesday. The lions started displaying symptoms back on April 24, an unnamed official of the zoo told the newspaper.
"Yes, the lions were tested after displaying mild symptoms. As of now they are active and are doing well," the official said, adding that the disease affected four male and four female lions kept in the safari area of the park.
The lions experienced dry cough, nasal discharge and felt generally unwell, losing their appetite. The PCR tests of the lions taken by the zoo veterinary team have returned positive for Covid-19, with the additional samples collected for India's Centre for Cellular and Molecular Biology (CCMB). The lions are believed to have contracted the virus from their human handlers. 
The outbreak was officially confirmed by India's Ministry of Environment, Forest, and Climate Change later in the day. The ministry said that while lions had, indeed, contracted Covid-19, the "infection [was] not caused by any variant of concern."
"The eight lions have been isolated and due care and necessary treatment has been provided. All the eight lions have responded well to the treatment and recovering. They are behaving normally and eating well," the ministry said in a statement.
Read More: Eight lions contract Covid-19 at Hyderabad zoo amid coronavirus surge in India