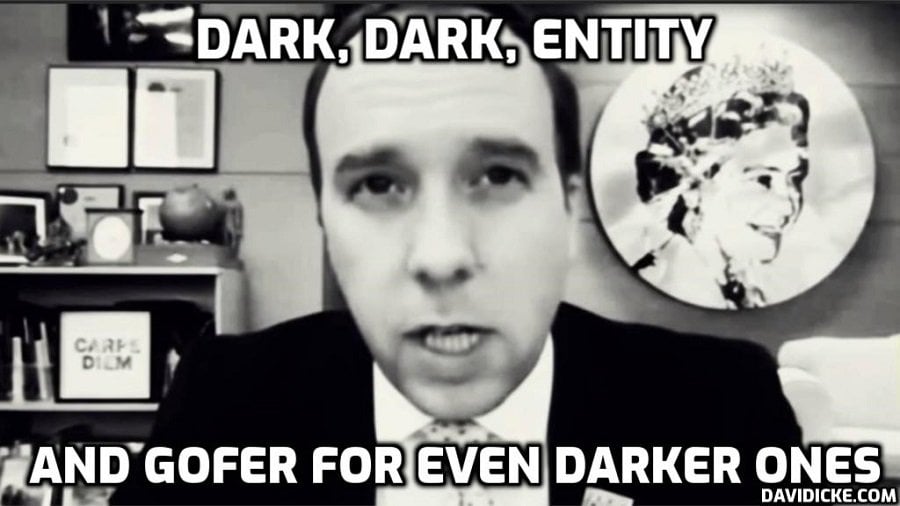 The UK government looks to be taking steps towards legalising assisted suicide as Health Secretary Matt Hancock has requested data on those with terminal conditions who have taken their own lives.
Assisted suicide has long been a controversial topic among government leaders, though advocates for the practice continue to argue that people suffering with incurable illnesses should have control over when and how they die.
Last week, Hancock requested figures on assisted suicide from the UK's top statistician, Sir Ian Diamond, and told the All Party Parliamentary Group for Choice that he hopes the data will offer information to open up a discussion on legalising the practice.
Assisted suicide is currently illegal in the UK, with anyone found to have helped or encouraged someone to take their own life facing up to 14 years in prison in England and Wales.
Speaking to MPs and peers, as reported by The Telegraph, Hancock said he had asked the statistician 'to consider what should be published in terms of statistics that can inform the debate in this country,' and that he wants the figures to 'shed more light on the data of those at a time of their choosing.'
Read More: UK Government Takes First Steps Towards Legalising Assisted Suicide