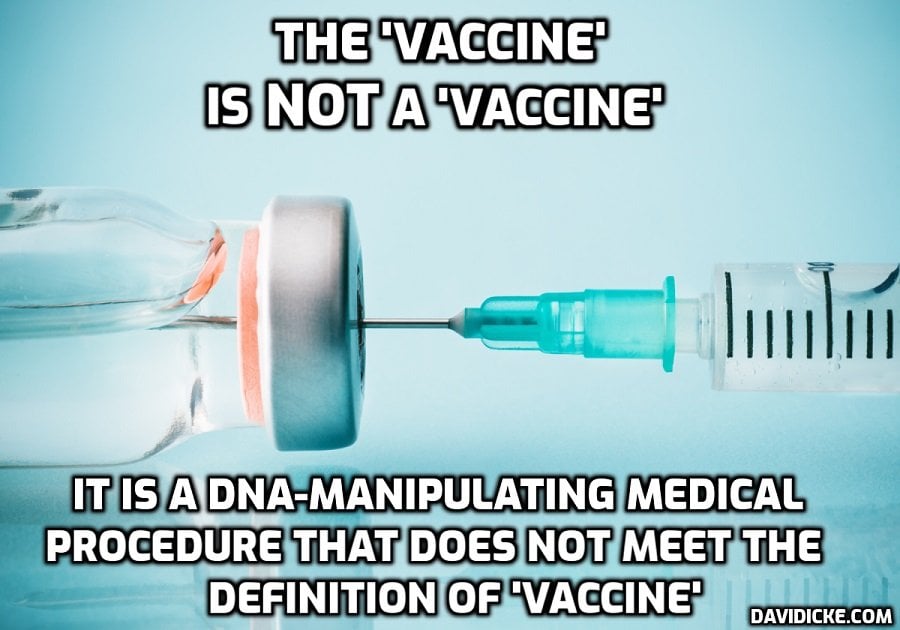 In 1956 German pharmaceutical company Chemie Grünenthal GmbH, licensed a new experimental drug designed to treat colds, flu, nausea and morning sickness. Known as Distaval in the UK, Distillers Biochemicals Ltd declared the drug could 'be given with complete safety to pregnant women and nursing mothers without adverse effect on mother or child' – a basic pre-requisite for licensing a drug.
While forty-nine countries licensed the drug under multiple different names, the then head of the FDA Dr. Frances Kelsey, a physician-pharmacologist with a profound interest in fetal development, refused authorization for use in the US market due to her concerns about the lack of evidence regarding the drug's safety.
The drug was also known as Thalidomide.
Sixty-five years on and the stringent safety measures brought in to avoid another scandal on the scale of Thalidomide have been swept aside in order to fast track the approval of experimental mRNA vaccines. This is in spite of concerns voiced by (among others) Dr Wolfgang Wodarg and Dr Michael Yeadon who petitioned the European Medical Agency (EMA) with a Administrative/Regulatory Stay Of Action in regard to the BioNtech/Pfizer study on BNT162b – not just in regard to concerns about pregnant women, the foetus and infertility – but also in regard to the effect of the mRNA vaccines on those with prior immunity, for whom immunization could lead to a hyperinflammatory response, a cytokine storm, and a generally dysregulation of the immune system that allows the virus to cause more damage to their lungs and other organs of their body.