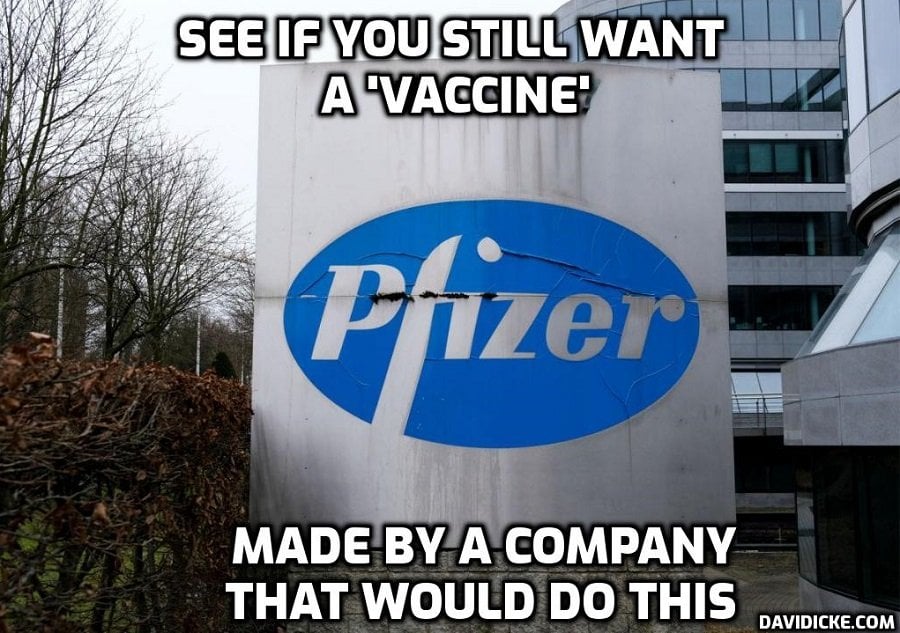 "It's not a vaccine or anything even remotely related to vaccines. It's a HUMANICIDE. And it sheds and is highly transmissible by Pfizer's own gleeful admission.
And the self-extermination of mankind required absolutely nothing more than strangers on television re-naming common seasonal colds and flu, and thus starting a global religion.
The only thing left to see is how effective these HUMANICIDES are.
Here is the link to the full document…" [Please read page 67]:
Read more: Pfizer Admits In It's Own mRNA Document That Non-Vaccinated Can Be Exposed To The 'Vaccines' Spike Proteins (Page 67)