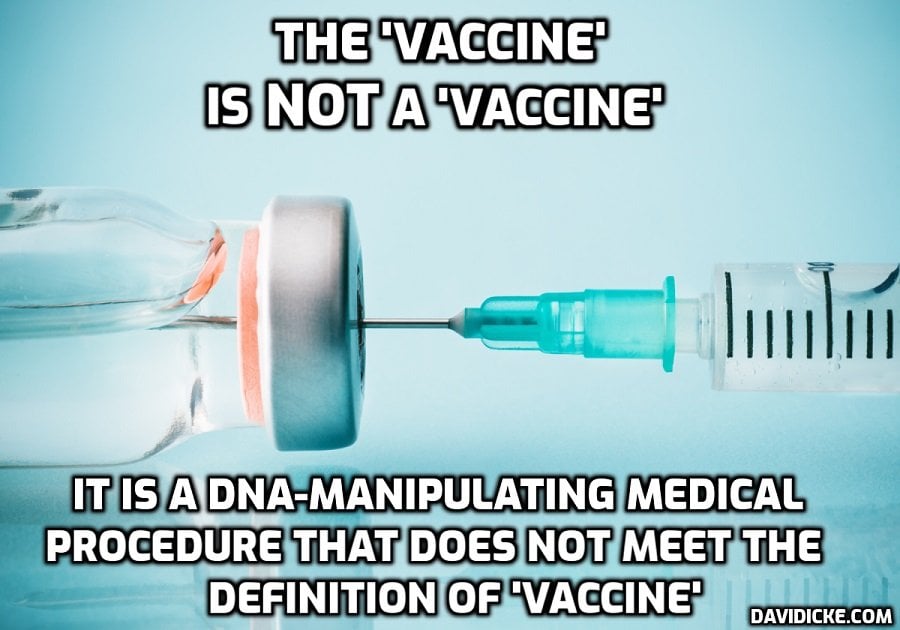 Coronation Street star Will Mellor revealed he feels 'absolutely horrendous' on Sunday after having the first dose of the Covid-19 vaccine.
The actor, 45, took to Instagram to discuss how he had been feeling after being inoculated with the Oxford AstraZeneca version of the vaccine, claiming he was 'aching' and felt like an '80-year-old man'.
Talking from his bed and looking visibly unwell, Will told his followers: 'I had the Covid jab yesterday and I feel absolutely horrendous.
Read More: Coronation Street star Will Mellor, 45, reveals he has been left 'aching'