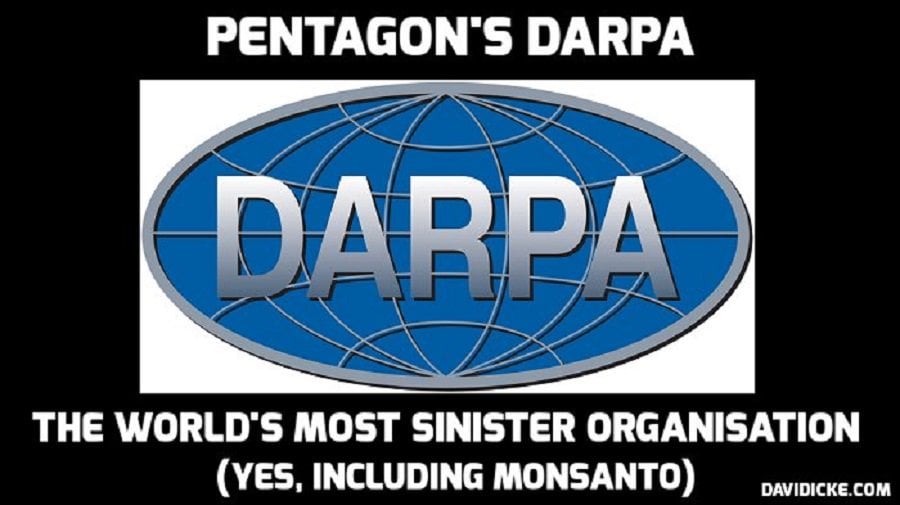 It is a system that provides a wide-area surveillance capability that uses sensors mounted on drones to detect, classify and track small drones in dense urban environments.
DARPA's Aerial Dragnet program aims to achieve the technically difficult goal of detecting and tracking small UAS in urban terrain. The program seeks innovative technologies to provide persistent, wide-area surveillance of all UAS operating below 1,000 feet in a large city. While Aerial Dragnet's focus is on protecting military troops operating in urban settings overseas, the system could ultimately find civilian application to help protect U.S. metropolitan areas from UAS-enabled terrorist threats.
"We're using drones to find drones, essentially," Paul Zablocky, a program manager with the DARPA Strategic Technology Office said, during a C4ISRNET Conference on April 21st.
The government is concerned about the various dangers posed by small UAS (Unmanned Aerial Systems), which can be armed with explosives or used to collect sensitive information.
"A small drone certainly poses a threat, and we've seen that at airports. We've seen on the news where they've been equipped with explosives. We've seen them used for ISR [intelligence, surveillance and reconnaissance] capabilities. And these can be used against our soldiers as well as civilian populations, so there's certainly a threat there, and they are widely available," explained Zablocky.
DARPA wants Aerial Dragnet to eventually be able to interface with C-sUAS (Counter Small Unmanned Aerial Systems), passing along its tracking data from optical sensors, acoustic sensors and inexpensive radars so that the weapon system can defeat the threat.
Aerial Dragnet was tested in San Diego in 2019 and more recently in Rosslyn, Virginia.
The San Diego event was the first test of the system in a dense urban environment, and Zablocky said he was surprised how much clutter showed up in the data. Using data from that test, DARPA has been able to refine its signal processing algorithms, he said.
Read more: DARPA's Aerial Dragnet Hunts Drones With Drones