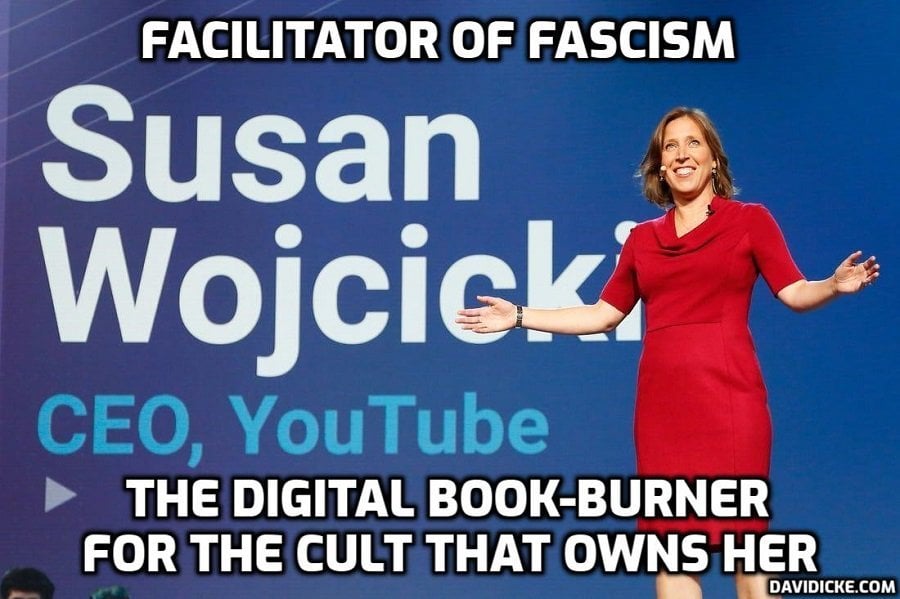 RT's English YouTube channel was issued a strike by the service over alleged Covid-19 disinformation, temporarily restricting its ability to launch live broadcasts. RT in Germany faced similar sanctions.
On Friday, four videos on RT's main English-language channel were made inaccessible for viewers for what YouTube said were violations of its policies on "medical misinformation" and "spam, deceptive practices and scams."
In its notification letter, the platform didn't specify what exact content in those clips went against its regulations. RT has addressed YouTube for clarification, but hasn't gotten a response yet. According to YouTube's rules, the blocking of four clips on a channel amounts to a "strike." As a penalty, RT's English channel will be barred from organizing live broadcasts for the next seven days.
None of the blacklisted clips were newly uploaded.They remained on RT's channel for weeks and even months, garnering numerous views and likes from the audience.
One of them was an interview with renowned Russian virologist and World Health Organization expert on influenza Dmitry Lvov, who made a name for himself by researching the most dangerous viruses in the former Soviet Union and abroad. In the clip from early March, Lvov spoke to RT's journalist, Anton Krasovsky, about the dangers and possible origins of the current coronavirus pandemic.
Read More: YouTube blocks videos & hands strikes to RT's English & German channels over alleged Covid-19 disinformation