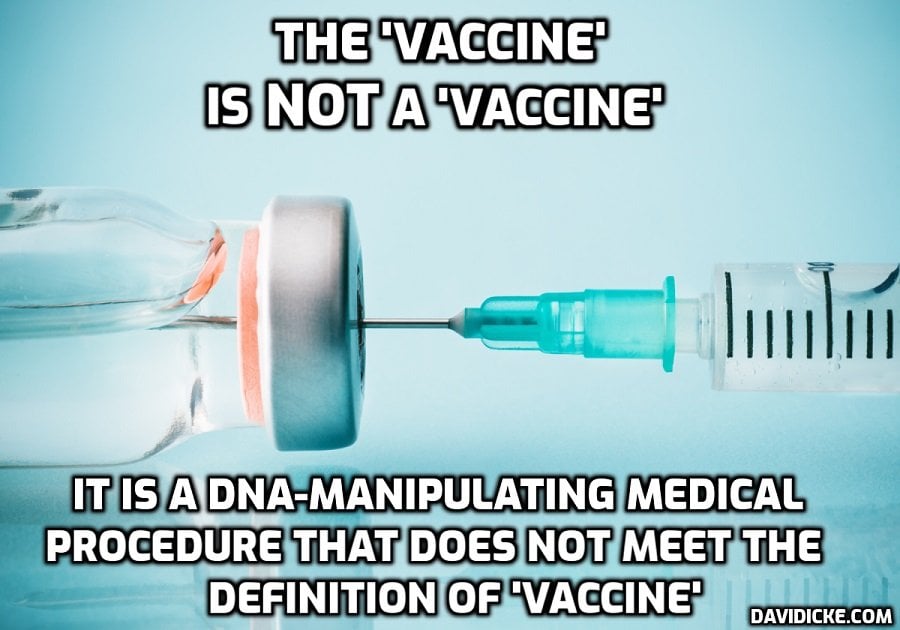 Children have been 'left behind' in the Covid-19 vaccination programme, a member of the Joint Committee on Vaccination and Immunisation has said today.  
Professor Adam Finn, from the University of Bristol, said the focus for trials has remained on adults due to children not being seriously affected by the virus. But he said he wants to 'get on' and do the necessary trials in under 16s so they can also receive the inoculation. 
More than 45million vaccinations have been given in the UK to date, with 33.3million having received a first dose and more than 11million people now fully vaccinated. So far, those aged over 45 have been invited to get the jab in England, where around 80 per cent of the over-75s have now received both doses.  
Children are at low-risk of falling ill from Covid-19, but they do still play a role in transmitting the virus to those who could fall seriously ill.  Earlier this month, a trial of the Oxford/AstraZeneca vaccine on children was paused while concerns around several unusual blood clots are investigated.
The scientists involved said there were no safety concerns with the trial itself and they were waiting for further information from the MHRA.
Read More: Children are being 'left behind' in Covid vaccination programme