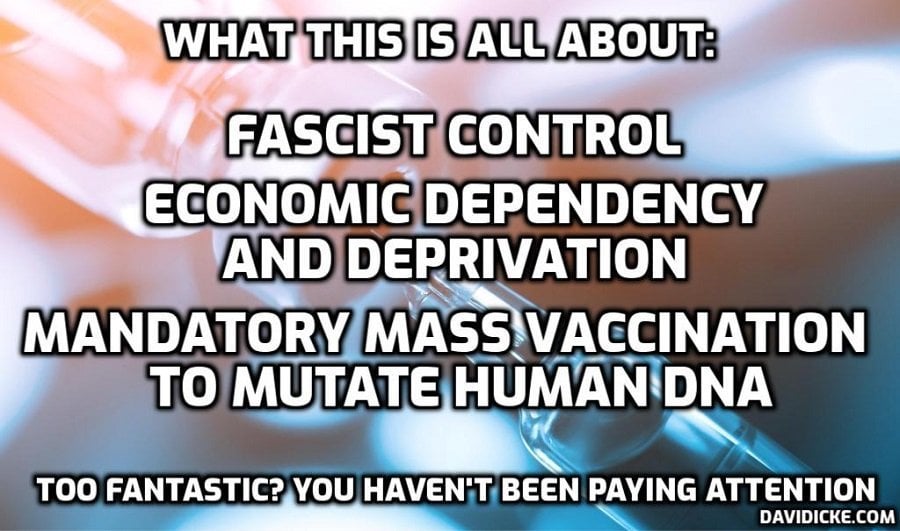 AN open letter to the Prime Minister signed by almost 1,000 clergy and church leaders, describing vaccine passports as a 'fundamental betrayal' of Christian belief, was reported in several newspapers over the weekend.
The signatories told Boris Johnson they will defy vaccine passport rules if they are told to implement them in churches, saying: 'To deny people entry to hear this life-giving message and to receive this life-giving ministry would be a fundamental betrayal of Christ and the Gospel.'
To my knowledge, however, none of the papers published either the full letter and the full set of signatories. Yet it is hard to compute its impact with our seeing them.
This is why we have now decided to publish the full document. Only by seeing page upon page of those who have put their name to the letter do we get any idea of the extent of Christian outrage at the Government's proposals.
Rt. Hon. Boris Johnson MP
Prime Minister
cc Members of Parliament
13 April 2021
Dear Prime Minister,
As Christian leaders across a range of denominations, we continue to pray at this time for your government 'and all in high positions, so that we may lead a quiet and peaceable life
in all godliness and dignity' (1 Timothy 2:2).
However, we write to you concerning an area of the most serious concern, namely the potential introduction into our society of so-called 'vaccine passports', which have also
been referred to as 'Covid-status certificates' and 'freedom passes'.
We are wholly opposed to this suggestion and wish to make three points about the potential consideration of any scheme of this type.
Firstly, to make vaccination the basis of whether someone is allowed entry to a venue, or participation in an activity, makes no logical sense in terms of protecting others.
If the vaccines are highly effective in preventing significant disease, as seems to be the evidence from trial results to date, then those who have been vaccinated have already received
protection; there is no benefit to them of other people being vaccinated.
Further, since vaccines do not prevent infection per se, even a vaccinated person could in theory carry and potentially pass on the virus, so to decide someone's 'safe non-spreader' status on the basis of proof of their immunity to disease is spurious.
Secondly, the introduction of vaccine passports would constitute an unethical form of coercion and violation of the principle of informed consent. People may have various
Read more: The damning verdict of Christian leaders on vaccine passports