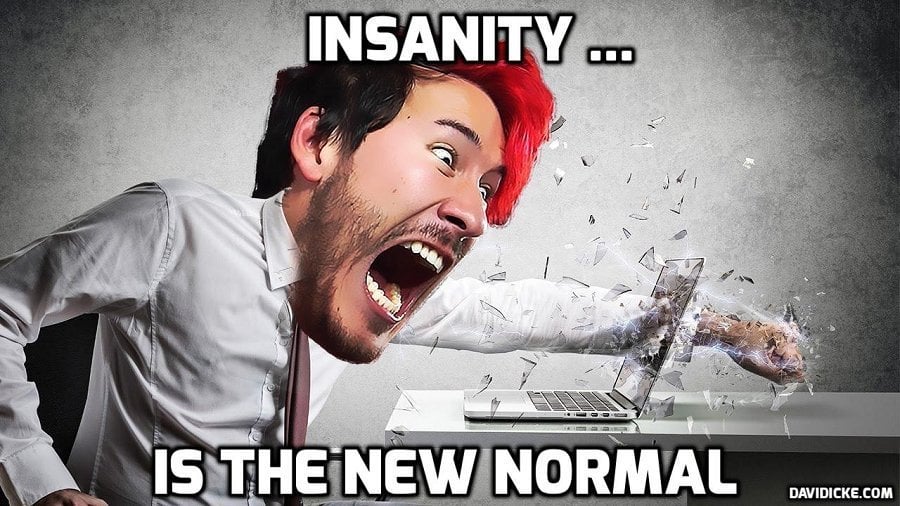 For the first time in its history, this year's British Town Crier Championships is being held in complete silence.
As the country starts to exit lockdown, the UK's top professional shouters will be judged on their written cries alone.
The Loyal Company of Town Criers, which hosts the competition, has received hundreds of entries from across the country.
Organiser and Bishops Stortford crier Carole Williams said it was "a return to the bare bones of crying".
"It's a real skill to write a cry that sticks to the theme, that enlightens people, and doesn't bore the audience. And it all has to be done in 140 words," she said.
Organisers decided to judge the 2021 competition without sound because not everyone is able to record a good-quality video, she added.
The championships were cancelled last year due to the pandemic, and were last held in public in Darlington in 2019.
Ms Williams said judges usually looked at three distinct parts of a cry, sustained volume and clarity, diction and inflection, and content.
This year, the competition will only look at content, which must not deviate from the chosen theme of "nature and the environment".
Dorchester's crier, Alistair Chisholm, is a 10-time and current national champion who describes crying as "an extreme sport".
He said the quality of the written cries was important, but the competition would not be the same without sound.
"When you write a cry you write it for you," he said. "You put in your own expression onto the page for your voice alone."
He added that he tried crying in a face mask during lockdown, but "they make it come out all muffly".
Read more: 'Covid': UK town crier championships to be held in silence. The Martian looked bewildered, pondered for a moment, and then screamed from the depth of his soul: 'Earthlings are fucking insane.' Those Earthlings that still had a mind quietly nodded and smiled to each other. Sanity still existed, they thought