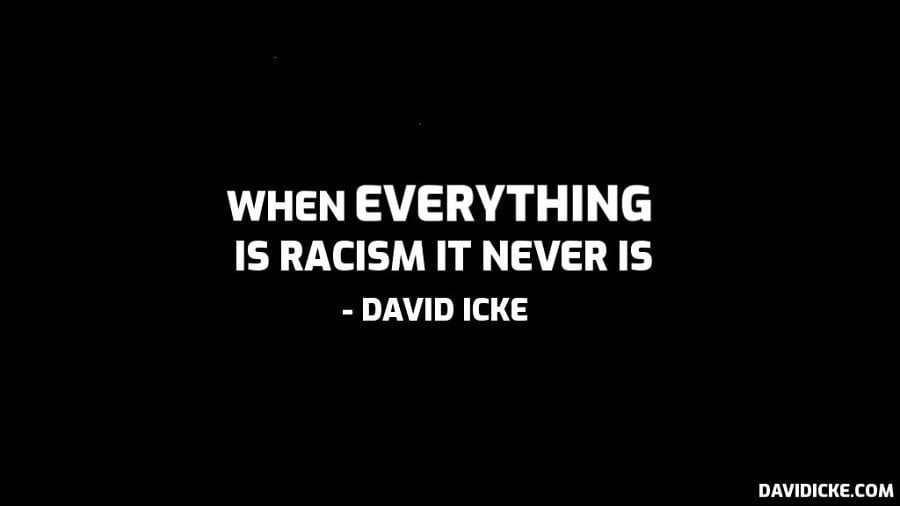 The studio behind Minecraft has said that it hopes to raise awareness about racial and environmental issues through its video game, doubling down on the company's previous efforts to promote social justice.
Speaking during an online event, Corporate Vice President of Minecraft at Mojang, Helen Chiang, said that her studio wanted to "extend its influence" into the real world in order to "inspire" Minecraft players to do more than just collect digital ore.
"We believe that we have a responsibility to fight the racial and societal inequities that we see evidence of across the globe," Chiang said, and that we are currently witnessing a "crucial" turning point in the "ongoing movement for social justice."
Chiang said that Mojang, which is owned by Microsoft, was investing in and supporting various organizations that "work to right these wrongs." She didn't provide details about which groups the studio was backing. However, last year Mojang donated all profits from sales of Minecraft over a 24-hour period to Black Lives Matter and other related organizations.
Read more: Minecraft developer says it wants pixelated game to 'inspire' players to fight against 'racial inequities' & climate change