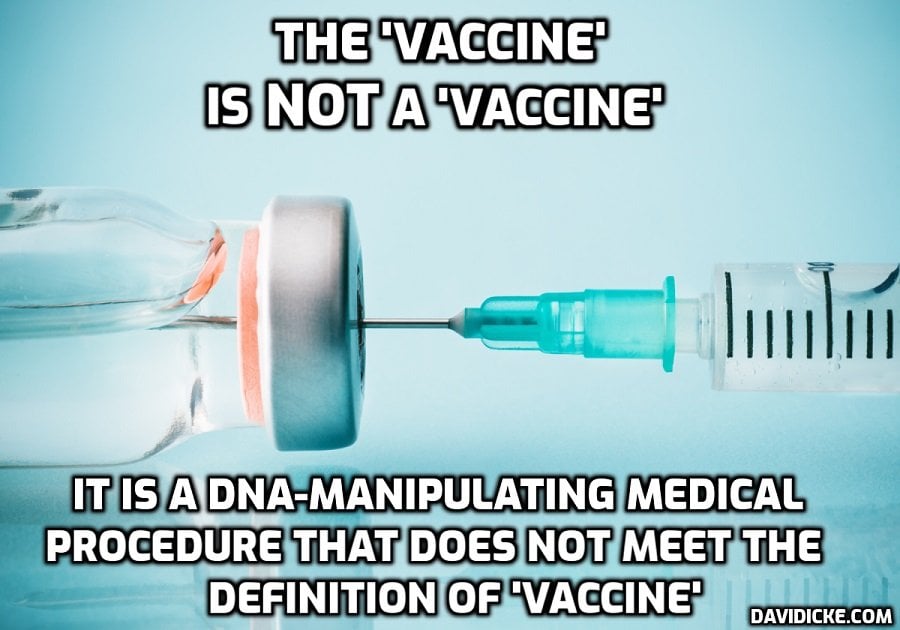 Over the years, the Burning Man Festival has become one of the most popular events and party destinations in the US and has drawn tens of thousands of people in recent years. Unfortunately, this celebration of love and harmony is an enemy to the rigid bureaucracy and control freaks in the state. in 2018, TFTP reported how law enforcement attempted to turn the event into a police state function with random vehicle searches and checkpoints. Then in 2019, the Bureau of Land Management implemented drug screening checkpoints at all entrances to see if people are showing up with drugs in their systems. That was then, this is now.
If you plan on attending Burning Man 2021, you'll need to be vaccinated. Not only is this move an affront on the sanctity of one's body but it also flies in the face of science as the entire festival is held outdoors.
Though researchers say infections can happen outdoors, the chances of catching COVID-19 outside are massively reduced. Fresh air disperses and dilutes the virus.
It also helps to evaporate the liquid droplets in which it is carried. And, on top of that, ultraviolet light from the Sun kills any virus that's out in the open.
Nevertheless, proof of COVID vaccination will be a requirement for attending the massive outdoor festival.
Despite not knowing if Burning Man 2021 will actually happen, the state has already made up their mind on one thing — mandatory vaccination. Attendees will likely need to show proof of vaccination in the form of a vaccination card, Burning Man CEO Marian Goodell said. Why? Because the state is requiring it.
Read More: State to Require COVID Vaccination for Those Attending Burning Man 2021