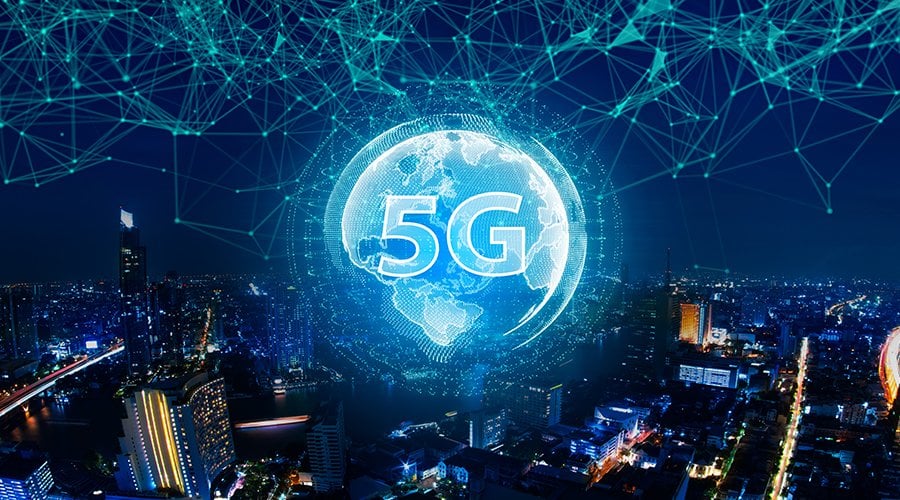 American opposition to 4G and 5G small cells continues to increase due to concerns about reduced property value , public safety, health, cybersecurity and environmental risks.  Some have described 5G deployment as a form of "environmental racism". Nevertheless, installation continues where it hasn't been delayed or stopped.
Verizon brings 5G fixed wireless for business to 21 cities
Verizon is increasing the number of cities where it offers 5G fixed wireless for business customers this month from three to 24.
Previously, the fixed wireless access (FWA) 5G service was only available in select parts of Chicago, Houston, and Los Angeles. The new additions include parts of 21 cities where its 5G Ultra Wideband service using mmWave spectrum is available.
Verizon offers three business speed tiers including 100, 200 and 400 Mbps, with respective $69, $99, and $199 per month base fee pricing. The carrier is also touting a 10-year price lock-in until 2031 for new small and medium business and enterprise customers, with no long-term contract and no data limits. Verizon already has an LTE Business Internet service as well, where 5G isn't available.
The National Association of Telecommunications Officers and Advisors (NATOA) recently published a report recommending that the Federal Communications Commission (FCC) give telecom installation authority back to municipal governments.  The FCC is supposed to protect the public from the telecom industry.  Because they don't, lawsuits have been filed against the agency for NOT protecting Americans from unsafe levels of cell phone and WiFi radiation as well as unwanted 5G installation on Earth
Read More: 21 U.S. Cities Get Verizon 5G Fixed Wireless for Businesses, Never Mind Warnings and Opposition