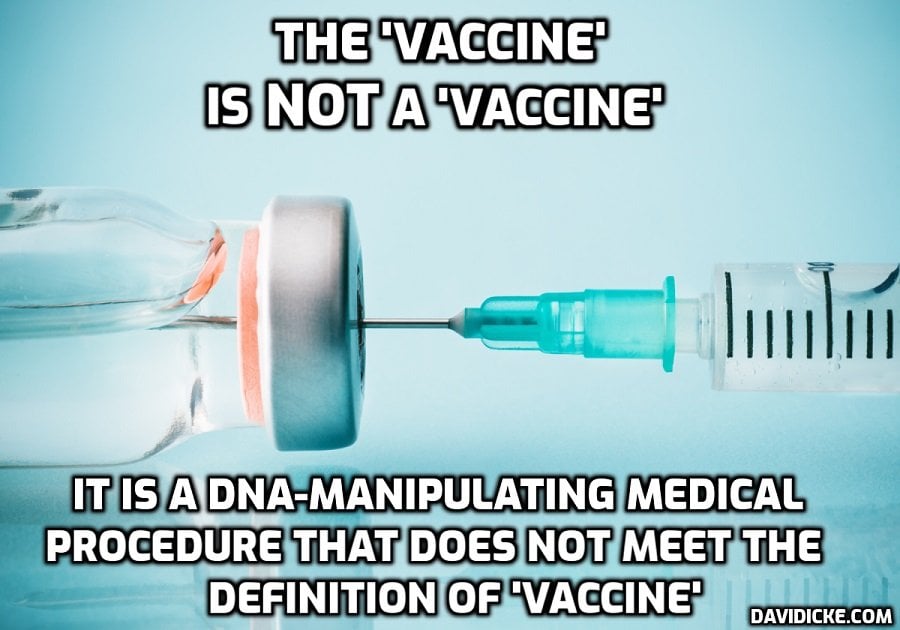 The family of a young mum 'who had everything to live for' say they are heartbroken after she died from a rare brain condition.
Rachel McKinney, 35, leaves behind her husband Kevin, stepson and two sons aged 8 and 12, after her tragic death on April 3.
The care home nurse from Stockport began developing symptoms of confusion, and slurred speech in February this year.
She had received both doses of the Pfizer vaccine in December and January and reported classic side effects, her sister Gemma said.
But a month later, her family became increasingly concerned as she displayed signs of a stroke, and Rachel was advised by 111 to attend Stepping Hill Hospital.
Due to Covid restrictions, her family were not allowed to accompany Rachel, and received a text to say she'd had an MRI scan which showed she had inflammation of the brain.
The mum-of-two was transferred to Salford Royal Hospital eight days later when a bed became available.
Her condition had quickly deteriorated, Gemma said.
"In the first few days she was mobile and able to leave the ward and go and sit in the car with her husband and sons," she said.
"Then she lost her mobility and couldn't leave the hospital and so she wasn't able to see anyone.
Read more: She was fit and healthy and had 'everything to live for'… but died suddenly after taking 'Covid' fake vaccine, having suffered alone without her family to hold her hand